On-Site for Business.
Promote your business, your team, and your services.
Investing in Your Business.
We do business online more than ever. Clients, customers, and peers want to know who they are working with. Websites are still a key part of your marketing along with review sites, Google Business, and more. People often forget to update their tele meeting photos, e-mail profile pictures, and social media, but these are all ways to market yourself or your business.  We want to know we're working with someone we can relate to, trust, and understand. Headshots are a great start to putting a face with your business. Having professional images of your space, "at work" photos, and branding photos will help drive more people to your company. So if you're not sure where to start, have an idea, or an exact plan, let Chelsea help you achieve your next step in branding you, your team, and/or your business.
What to Expect
Chelsea will fully instruct you on posing, ideas, and set suggestions. A studio setup will be brought you with lighting, backgrounds, and other requests. If you have a web designer or theme you're trying to match, Chelsea is happy to work within your request or your designer's notes. After your session is completed, proofs are provided online. Chelsea can help you select or you can share the gallery with friends, family, or other business associates. Unless otherwise noted, packages include standard retouch which include blemish removal, shadow under eyes, softening lines, and reduce shine on the skin. The typical turnaround is 2 weeks from your session. Expedite available.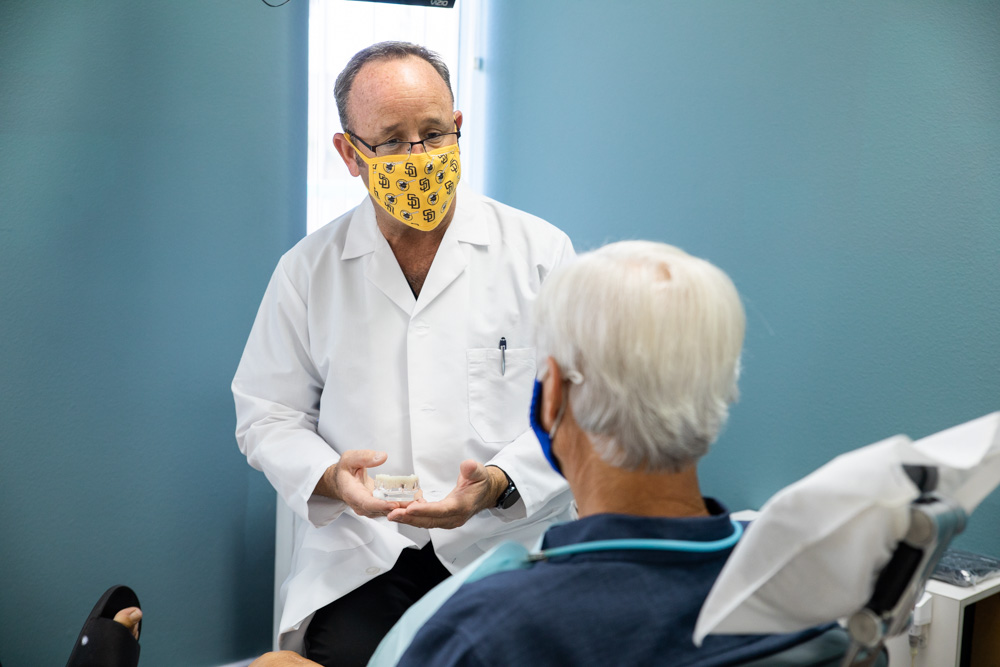 General Time Guideline
3-7 minutes per person or per outfit for simple headshots.
7-15 minutes per person or per outfit for headshots + 3/4 or full body poses.
10 – 30 minutes for standard group shots.
30+ minutes for special group posing.
30+ minutes for life style/"at work posing".
Large team or event? 1-3 minute headshots available.
Time estimates based per background setup. Add additional time for changing (multiple outfits).
This guideline is meant as a general reference.  Times will vary.
Timeline provided as part of session planning.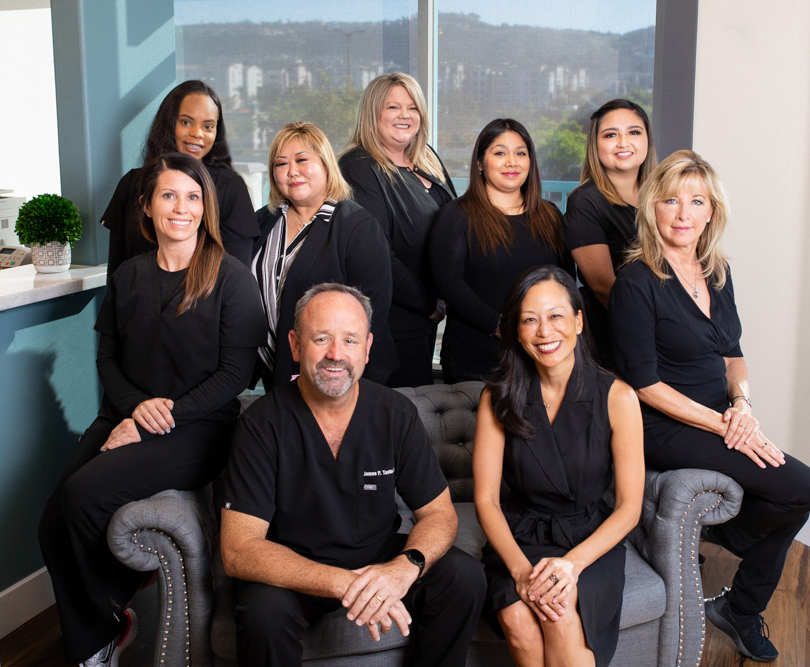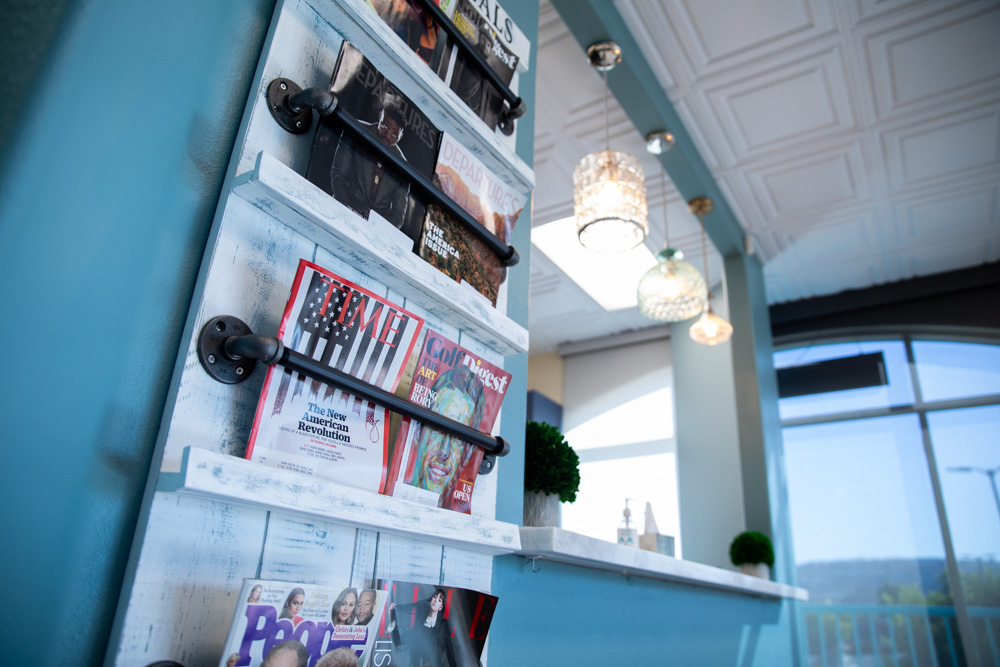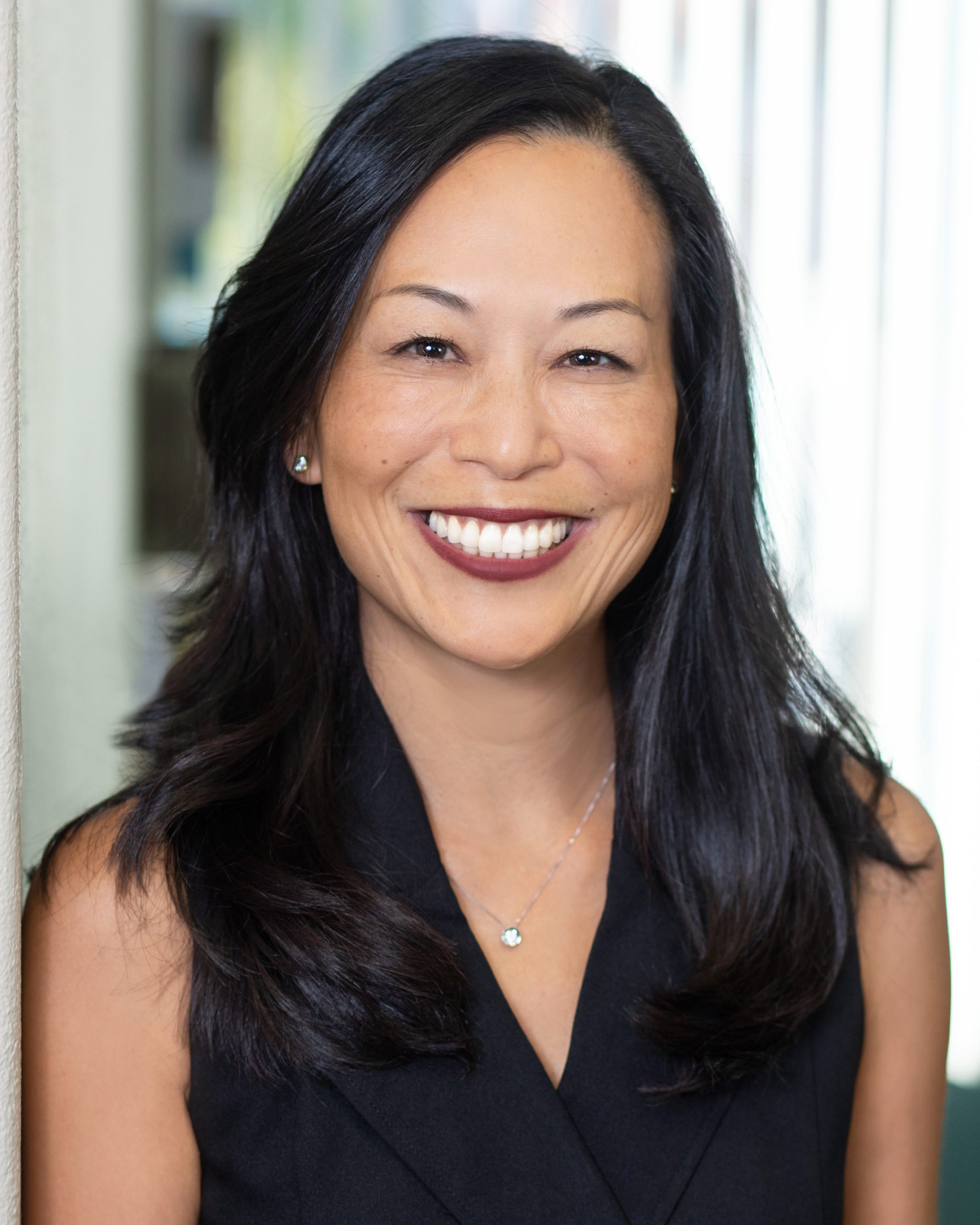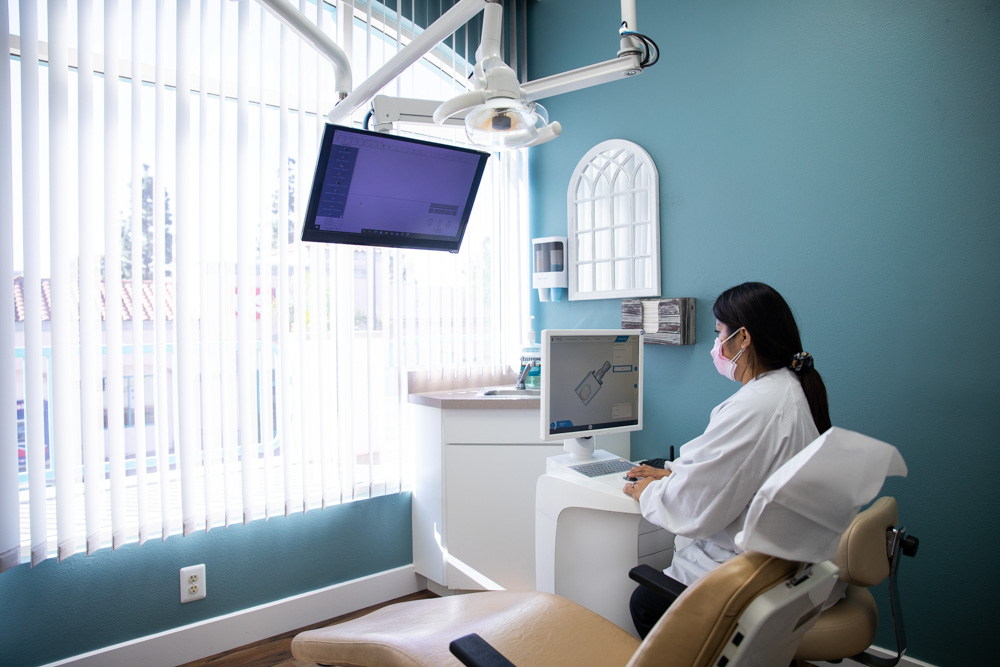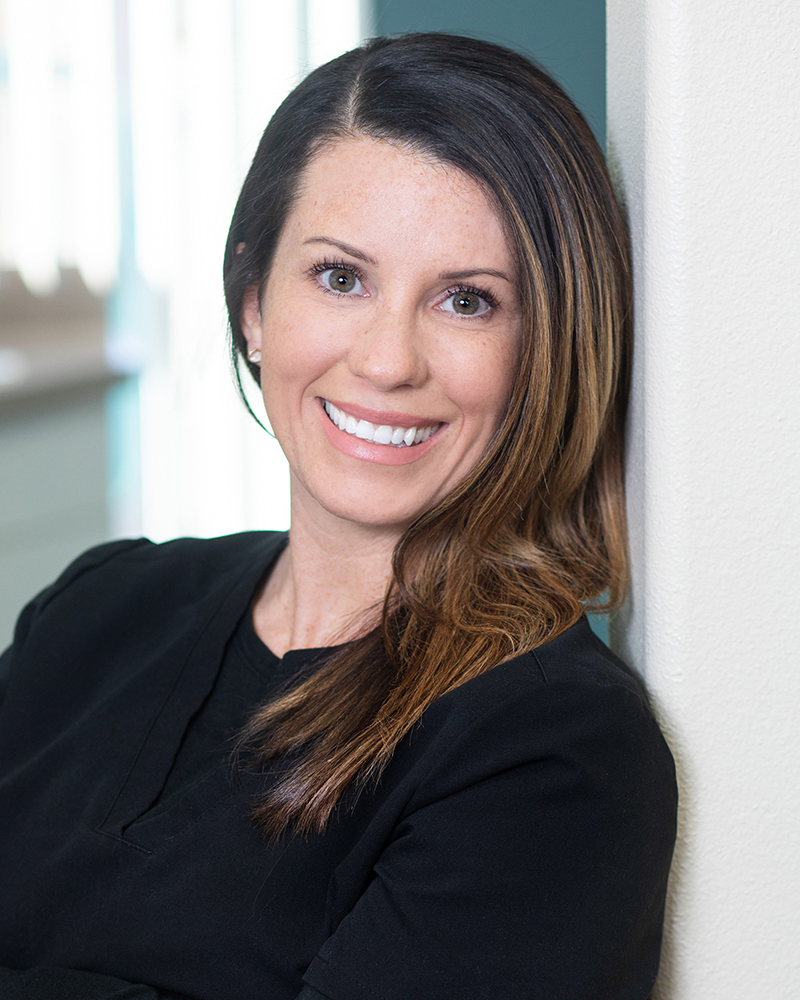 Consultation and Planning included.
For more accurate information, please provide the address for your location, how many people you expect, and what type of photos you need for each person and/or types of group combinations. For events, please include your start time, end time, and what days you want to book headshot photography for your event.
Chelsea V Photography
858-952-8323
ChelseaVinfo@gmail.com
Studio (7905 Silverton Ave #107, San Diego CA 92126)