CHELSEA VALENTINE
PORTRAIT EXPERT WITH A BACKGROUND IN FINE ART
Offering amazing quality, customer service, and experience, Chelsea Valentine has been providing portrait services for over 10 years. With an eye for what looks best for each unique person, she has been able to capture the best side of thousands of satisfied clients.

An expert with head shots, she also has a passion for working with children, families, maternity, and couples. Some of her favorite places for sessions are La Jolla beach, Balboa Park, and Rancho Penasquitos Trails. Take a look at her portfolio to see beautiful examples of these portraits.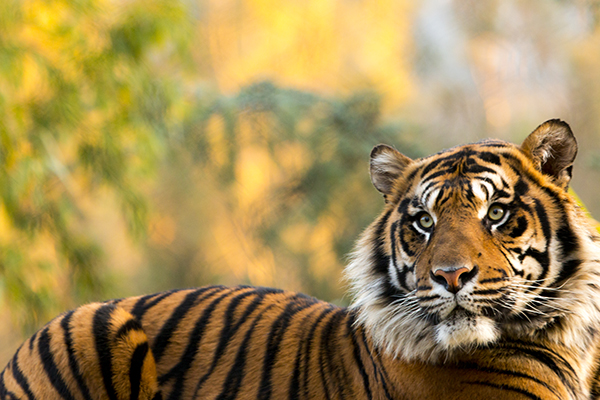 Photography by Chelsea V taken at the San Diego Safari Park
 Photography taken by A. Light Photography in Downtown San Diego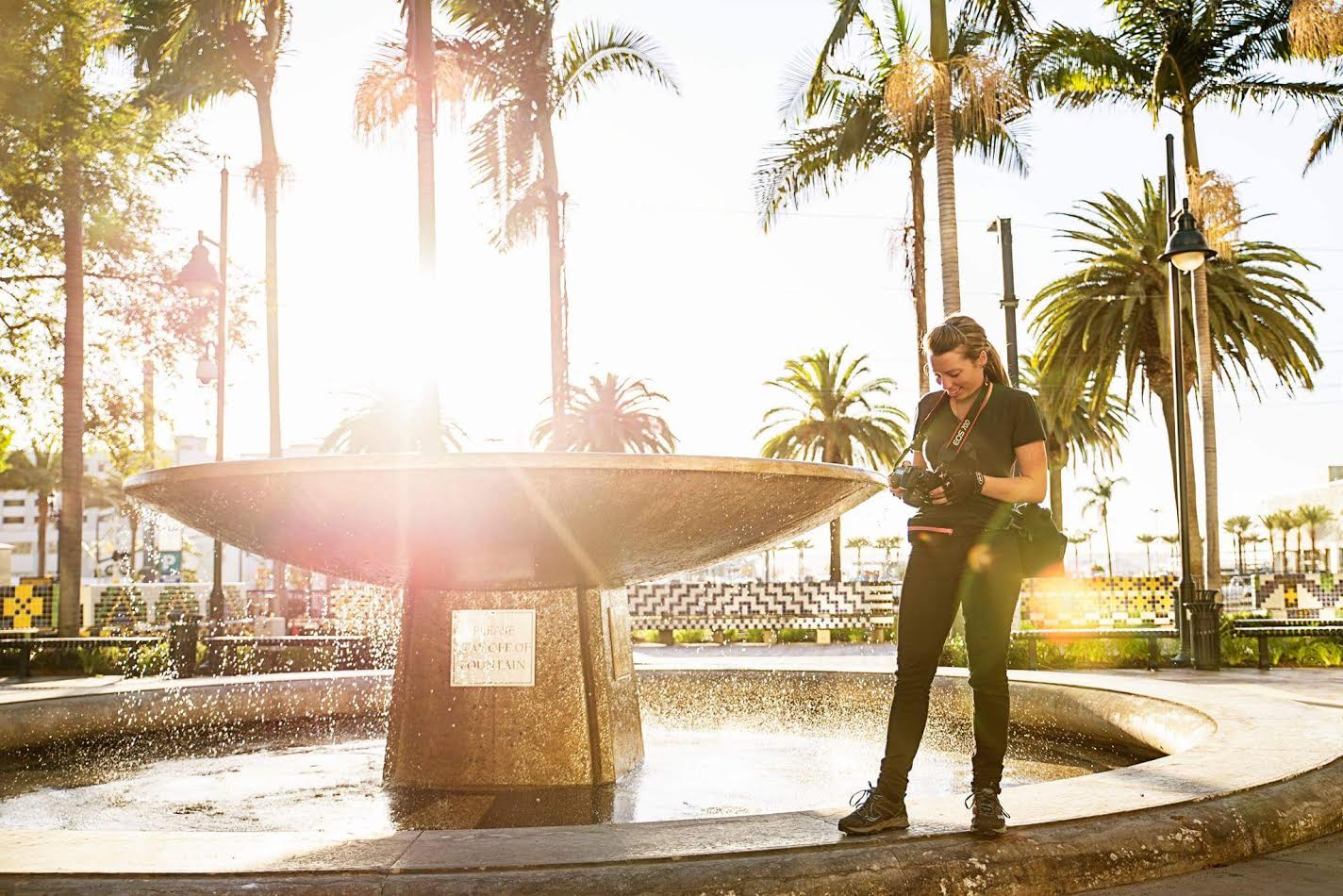 When asked why she has pursued portrait photography as a career, Chelsea replied "I love the stories behind each person and finding the beauty in all of us. Each person's photo is just as important to me as the last person. I welcome new culture, intellect, worldview, orientation, gender, and ethnicity. I love sharing a frame of the client's life through our session together".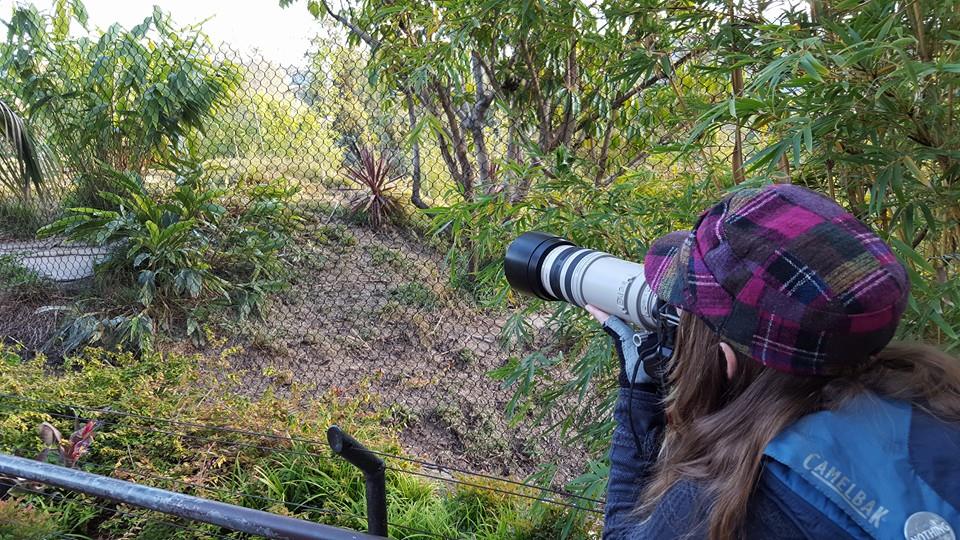 Chelsea V  using a 100-400mm lens at the Safari Park
MY PASSION
I love to explore. Most of all I love looking up at the sky, stars, &
down into the depths of the ocean. My hope & dream is to share my
art with the world & eventually publish a children's book. I would
love for you to share in my art and photography by checking out
my social media streams and sharing with your friends.
Follow me on Facebook or Instagram!