$20 Session Fee + $50 of order credit towards your purchase when you schedule before August 31st, 2019!
Promo Code SDMED2019
$20 due when you schedule to reserve your day/time.
Med Students receive $50 order credit toward any digital collection.
Smallest package is $109 for 2 digital images retouched or $59 after credit (total $79 with session fee).
Standard delivery is 3 business days. 24 Hour Rush delivery available for $20 additional while slots last.
Medical Residency Application deadlines vary year to year. September is the busiest time, so please schedule in advance to guarantee a session day/time and timely delivery. *Special cannot be combined with any other offer.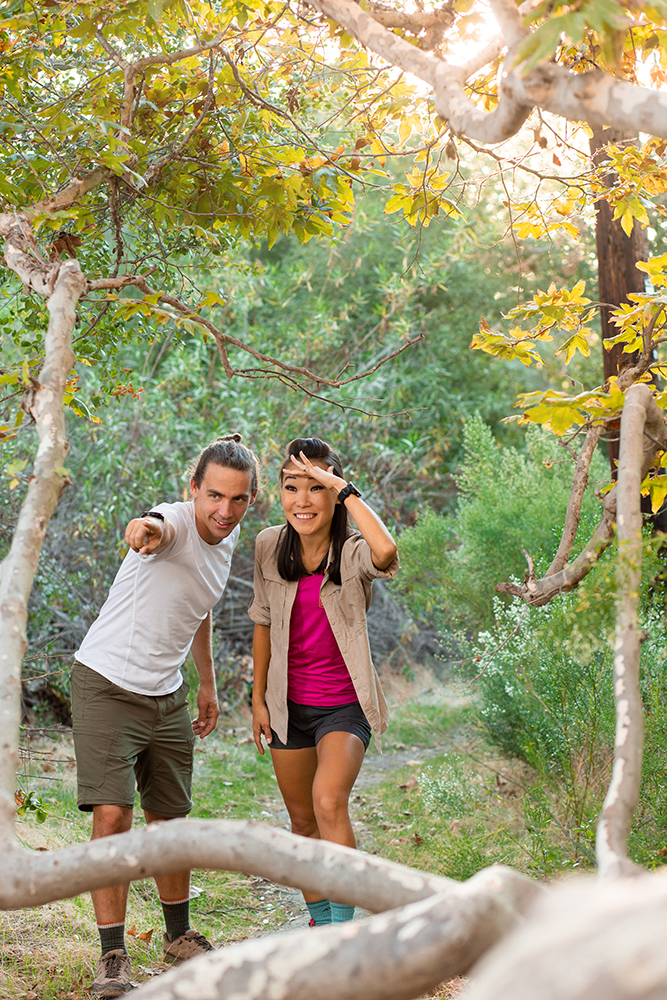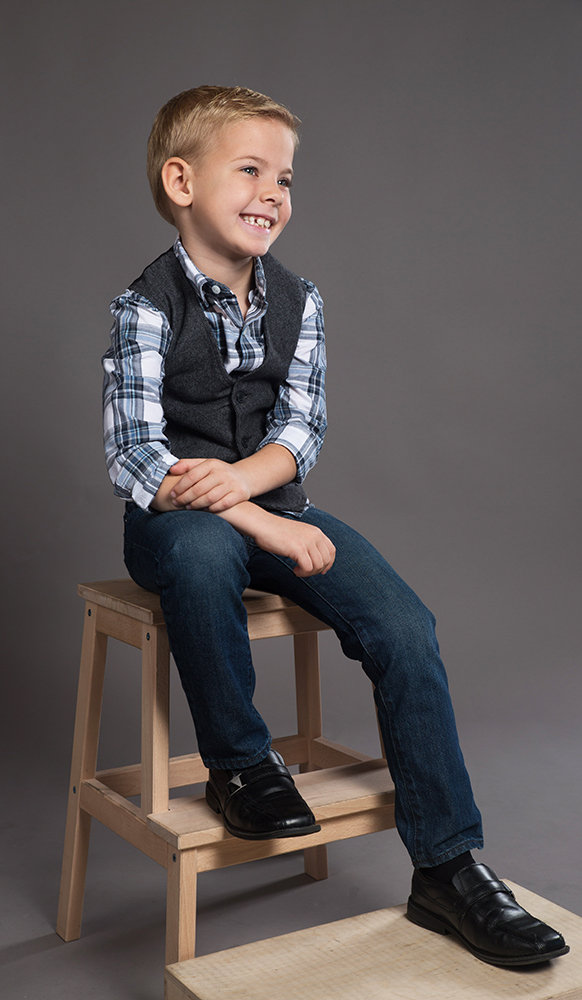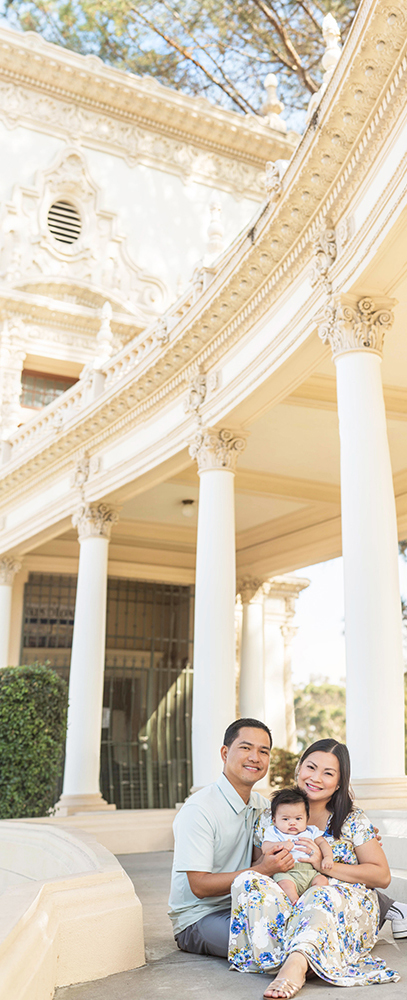 Return Client Special
Welcoming new clients to return for graduation photos with a gift of $50.
*Cannot be combined with any other offers. Mention how you found Chelsea V Photography.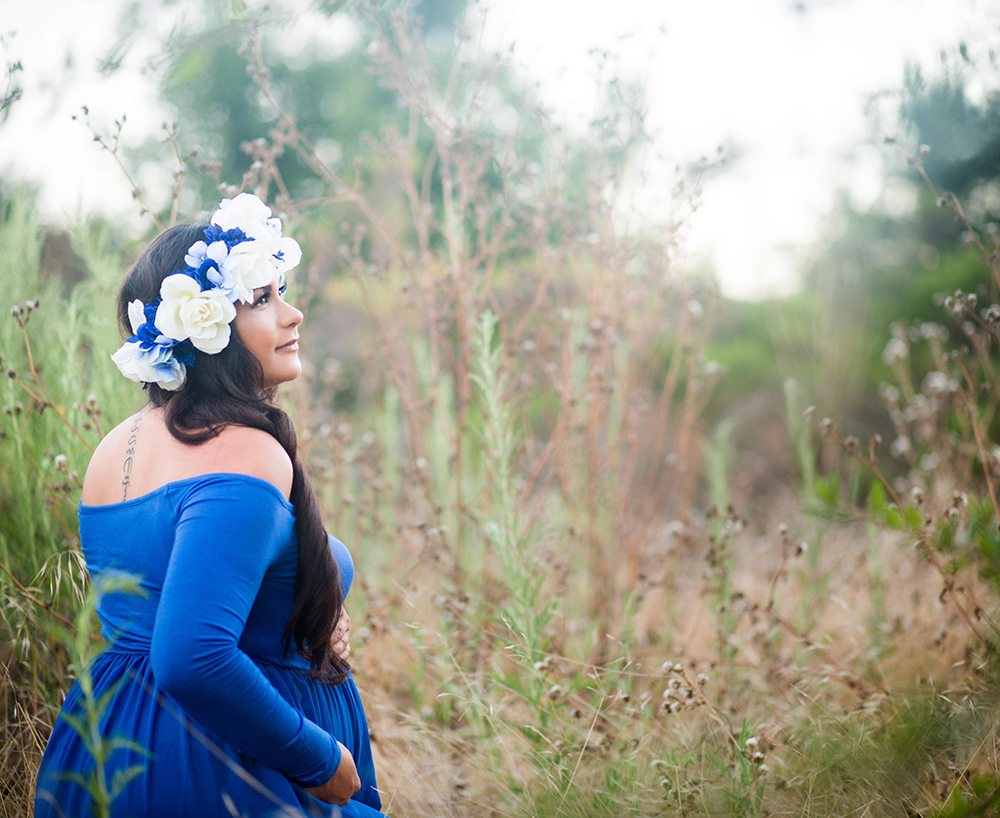 Free Digital Delivery. Tax included in pricing. All prints are high quality archival paper & ink, UV resistant, waterproof, & satisfaction guaranteed. $10 S&H for print orders.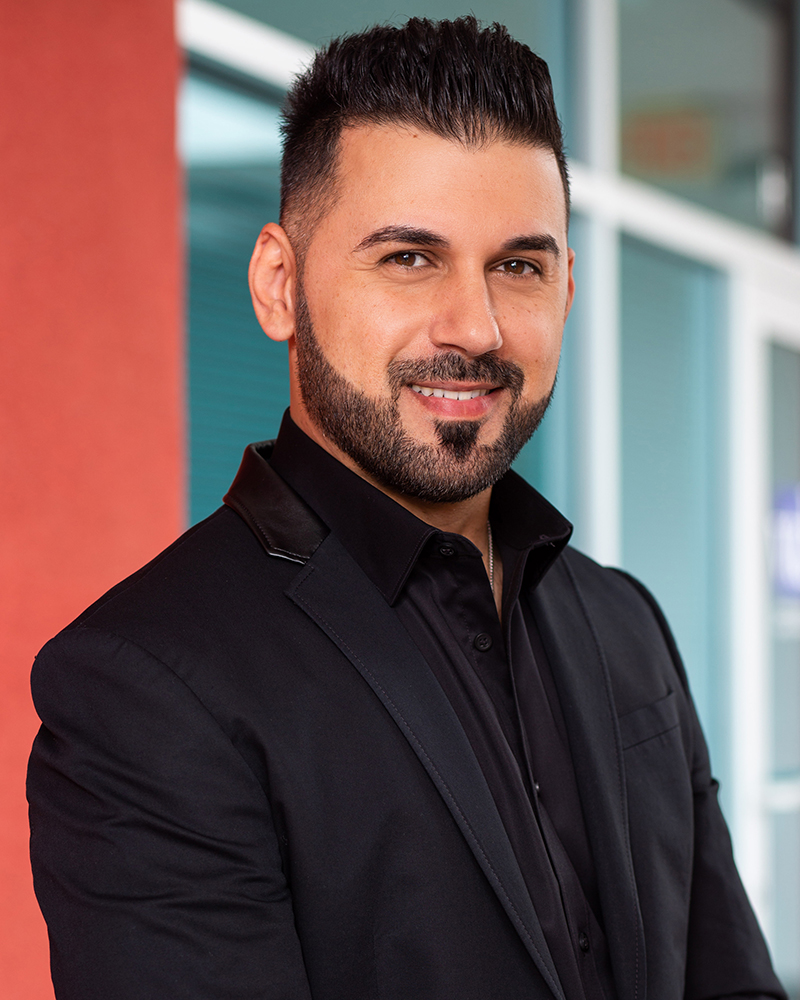 Just wanted to say that Chelsea is an amazing photographer and a great person very professional and I am very happy that I chose her to do my photo session for my real estate business. -Ivan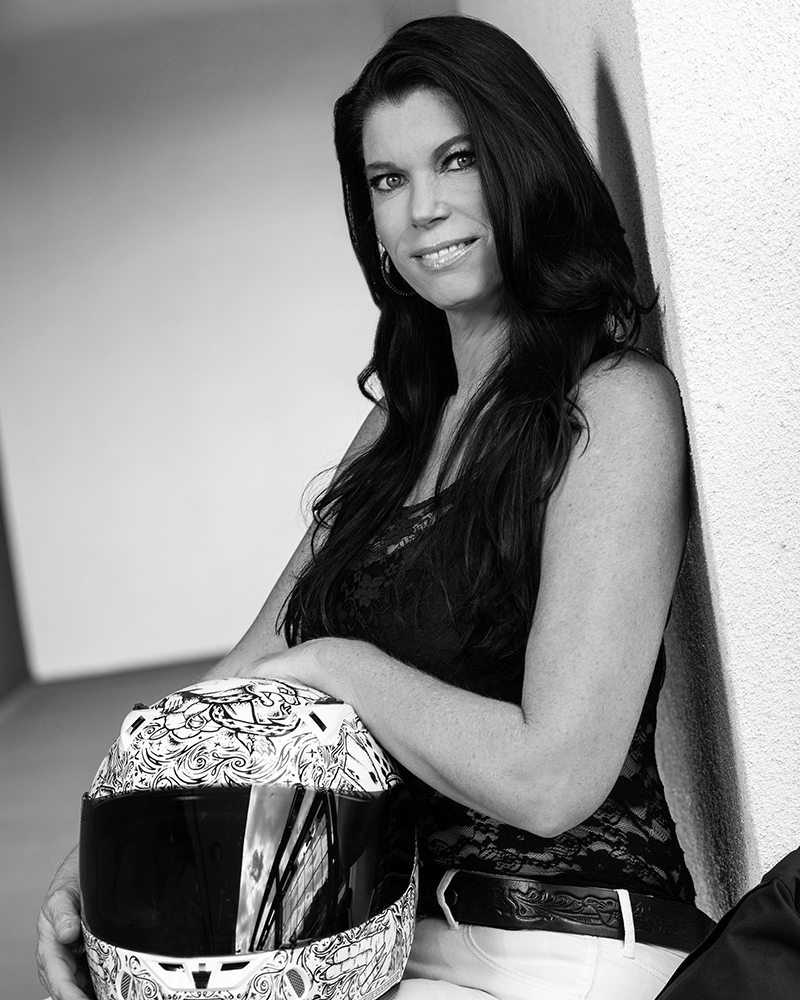 Chelsea was very professional and provided great instruction… She had digital proofs ready very quickly, and the pictures are amazing. Highly recommend. -Kristin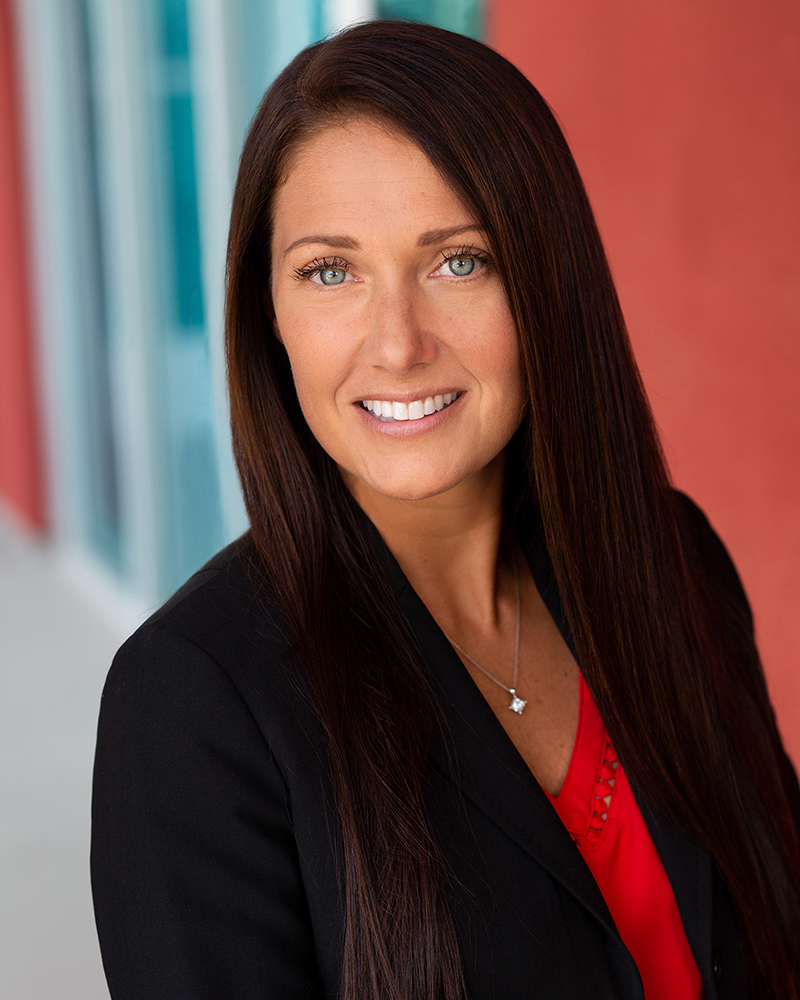 Such a good experience. I needed pics ASAP and Chelsea not only squeezed me in the next day, but delivered high-quality pictures just a couple hours after my session. -Amy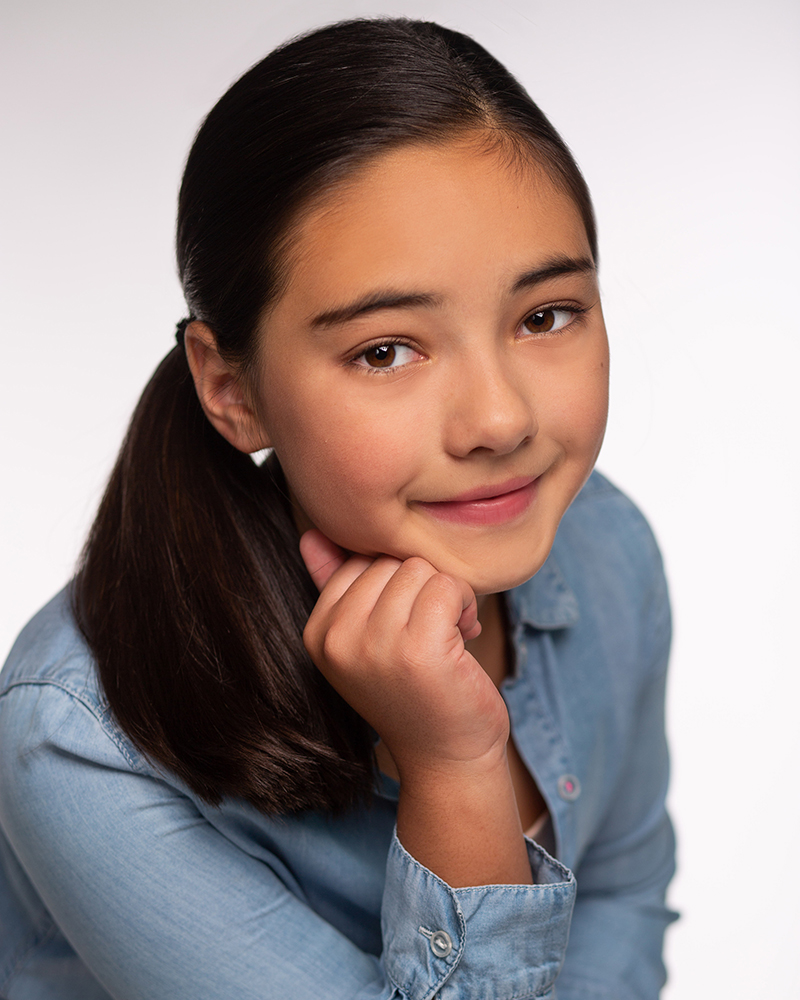 Chelsea was a pleasure to work with. She's patience and worked well with my daughter. She also understood exactly what we needed. She's highly recommended! Thank you, Chelsea 🙂 -Antoinette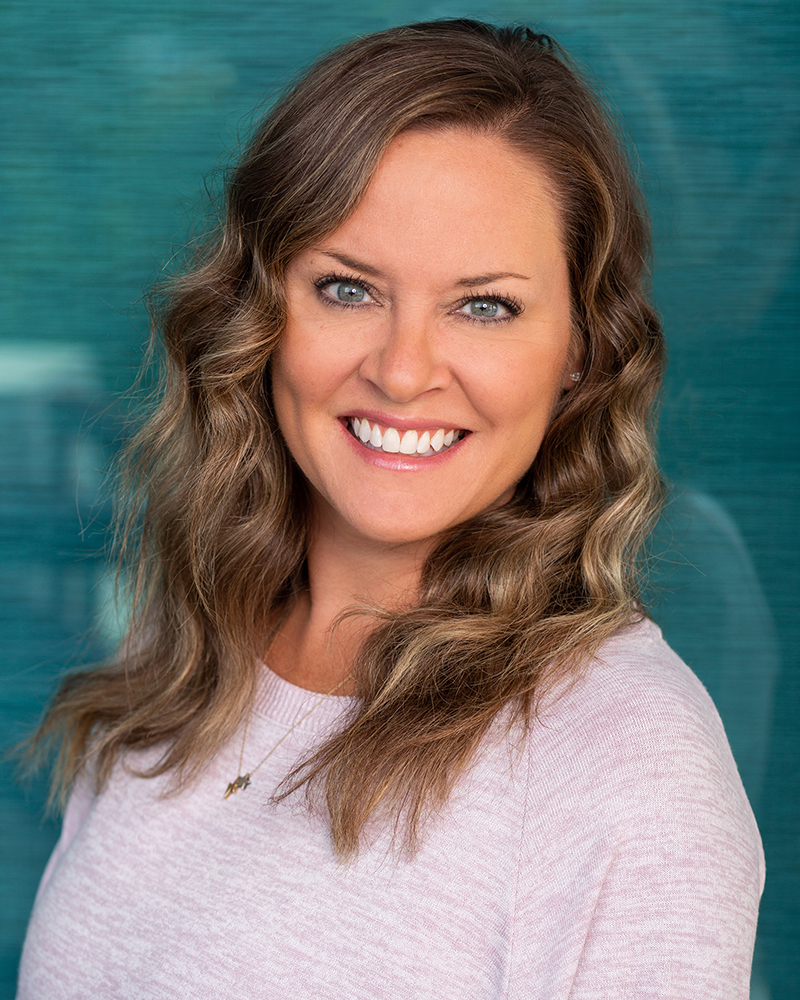 Chelsea was awesome. She was early to the appointment, very professional, gave great direction and super easy to work with. I would definitely recommend her! -Carly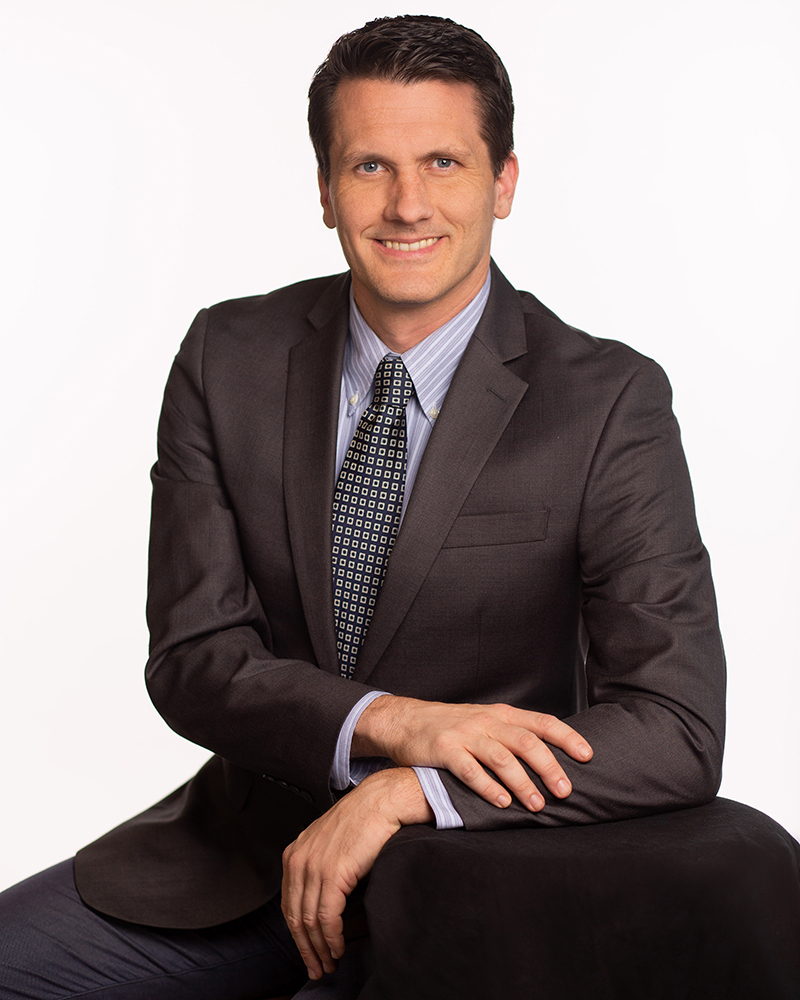 Chelsea is very helpful, talented, and skilled with the camera, the studio, and photo editing. She knows what she's doing. I couldn't be happier with the results! -George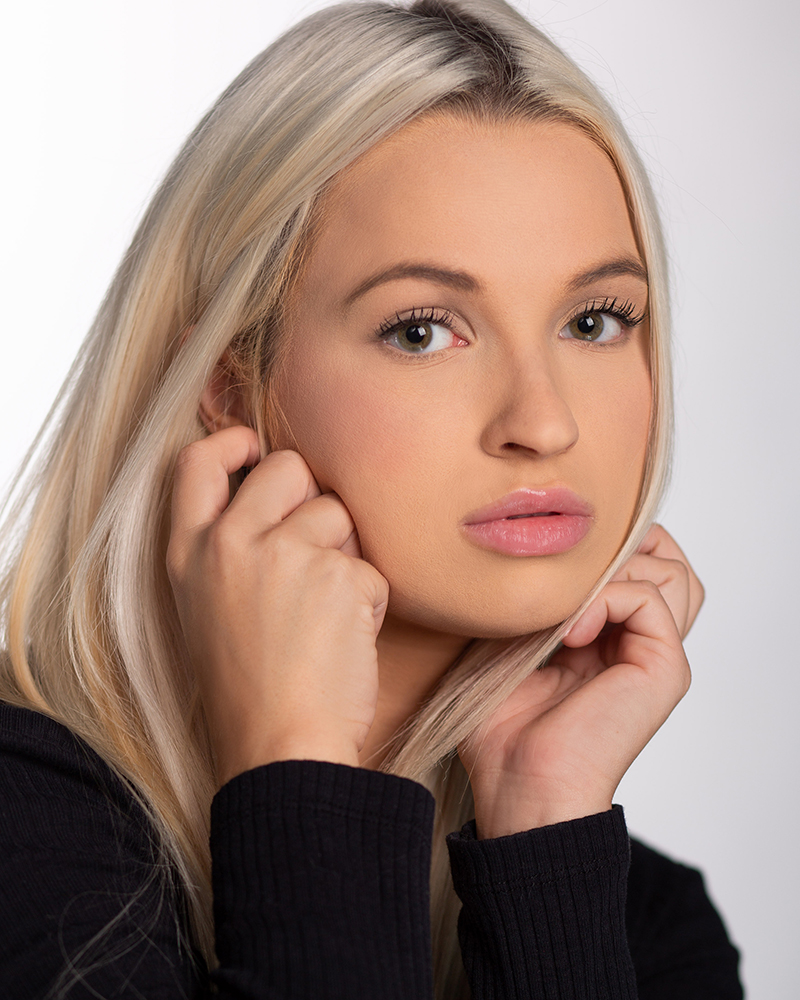 EVERYONE should use Chelsea for all their Photography needs. She is so talented. Your photos will look amazing. Definitely will go to her anytime I need photos she is a GEM!!! Thanks Chelsea! -Ally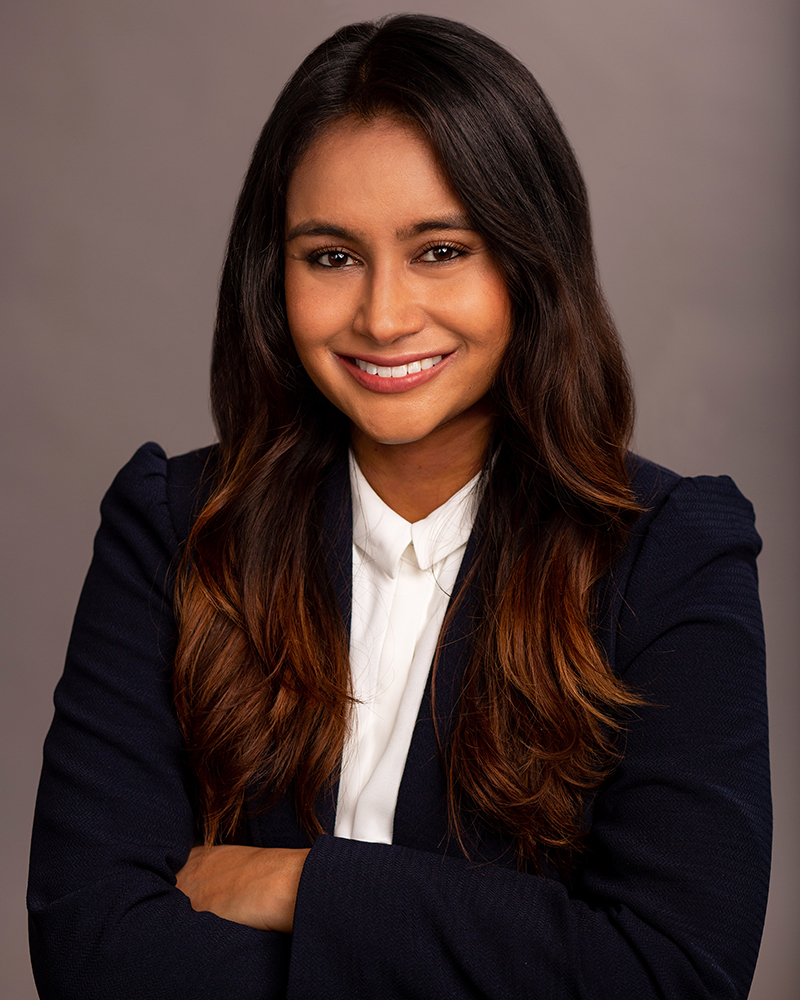 Highly recommend! Chelsea has over 10 years of experience and really knows what she's doing when it comes to getting the best shot possible! -Chris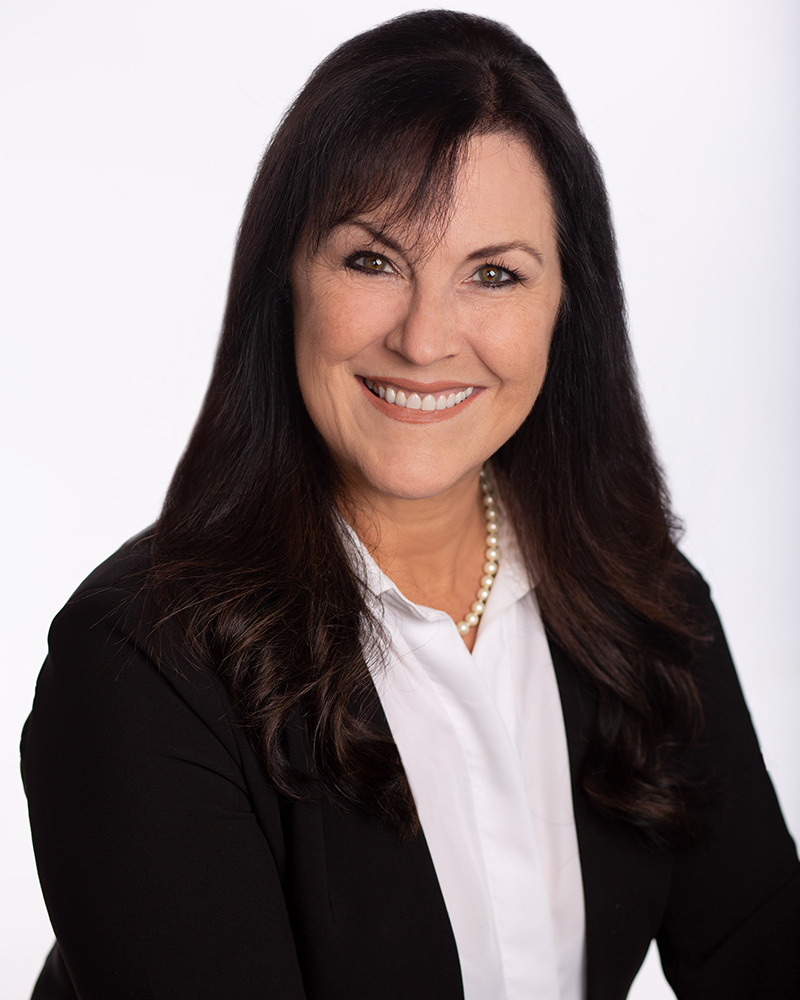 Chelsea was fantastic! She is very professional and I absolutely love the professional business photos that she took. I would definitely use her again! -Joset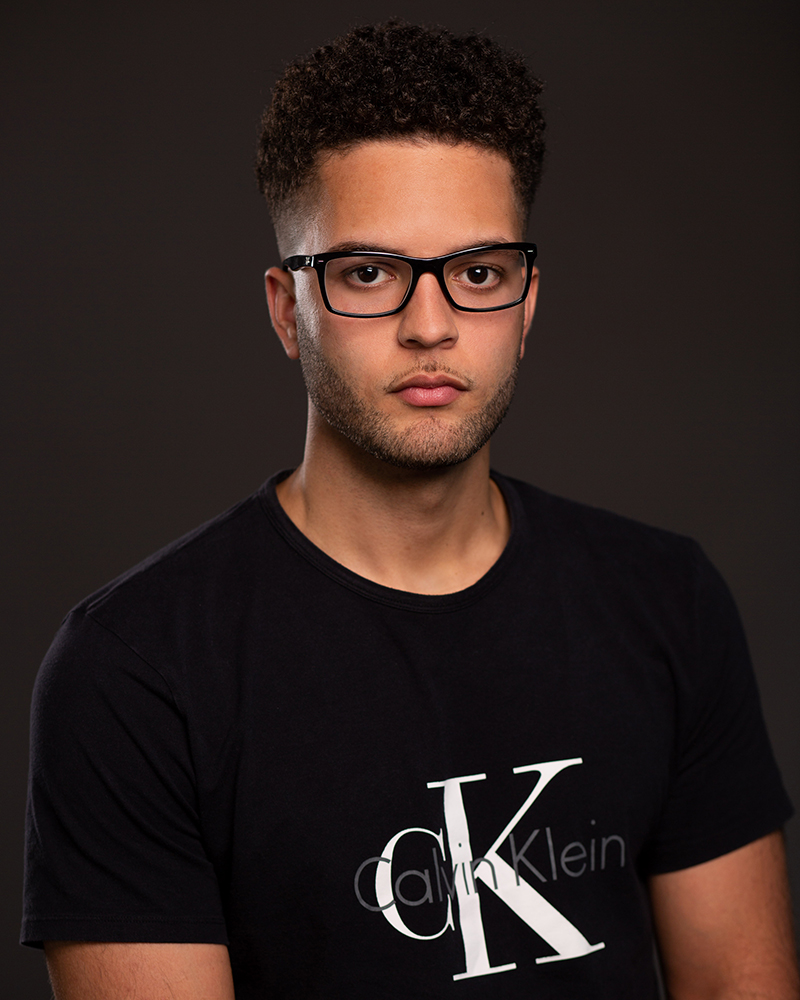 She has very good customer service skills and her studio was nice. Pictures came out good. Will be going back. -Adam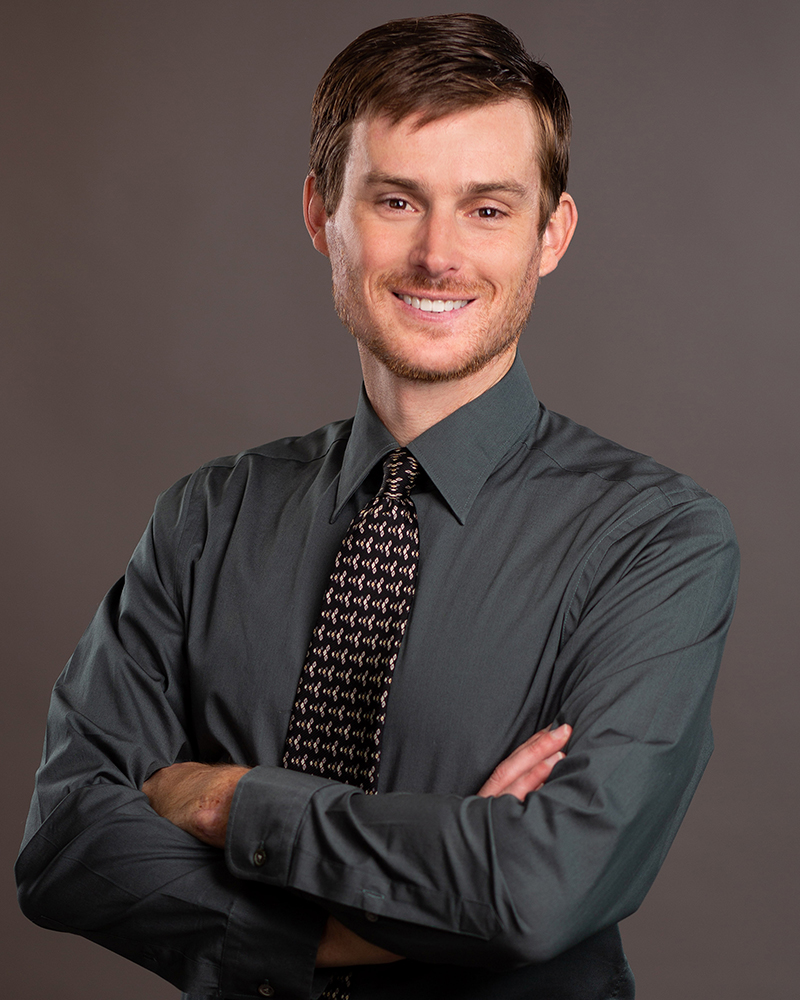 Excellent. Chelsea is a professional in every respect. Her keen eye helped me pic the best shots for my resume. Thank you Chelsea! -Brandon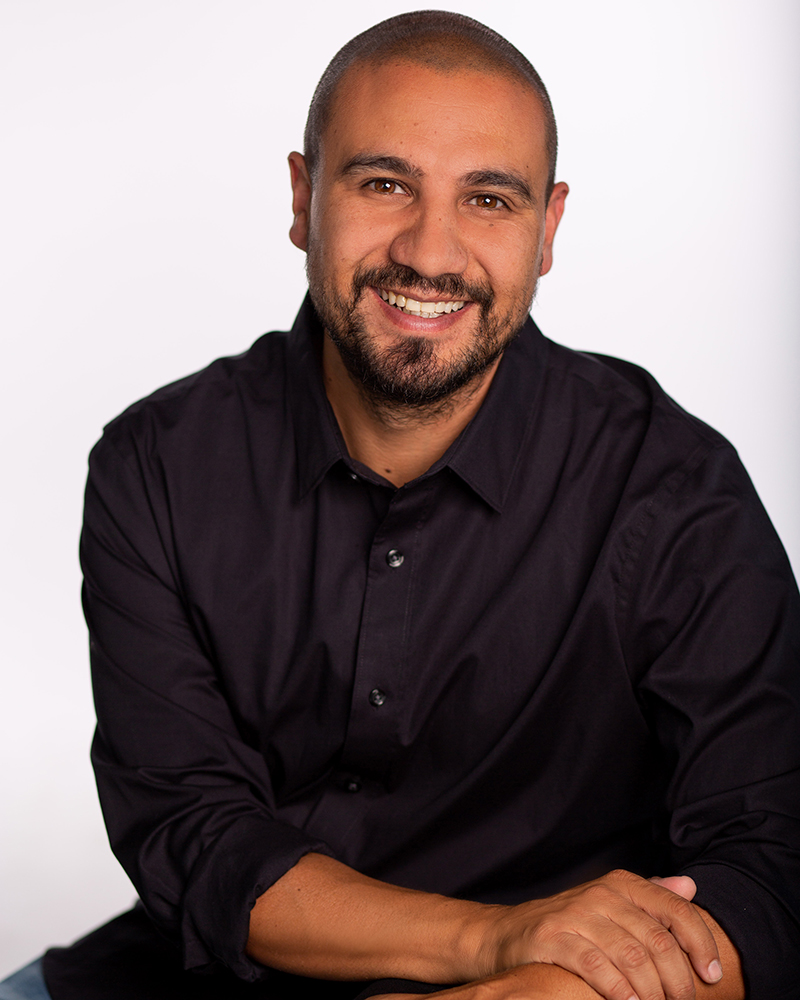 Chelsea is awesome!!!! Had the best experience with her. I would recommend to any and everybody. Can't wait to go back to her a second time. Thanks again Chelsea!!! -Rolando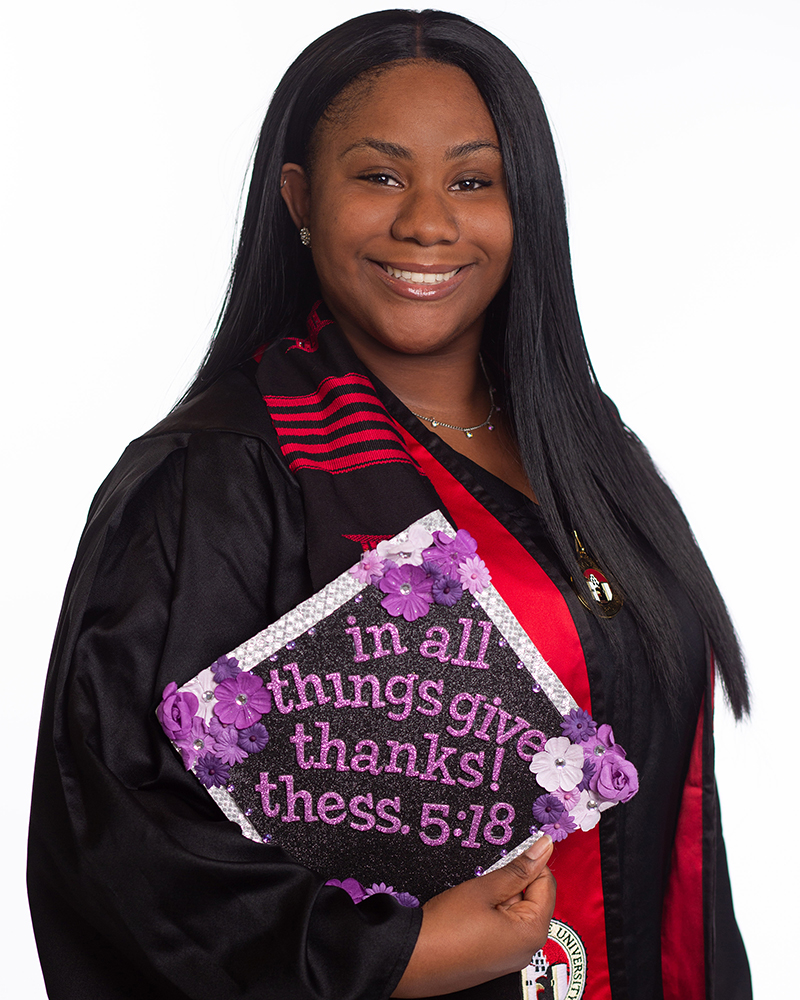 She is Soo nice!! -Ebony, Class of 2018 SDSU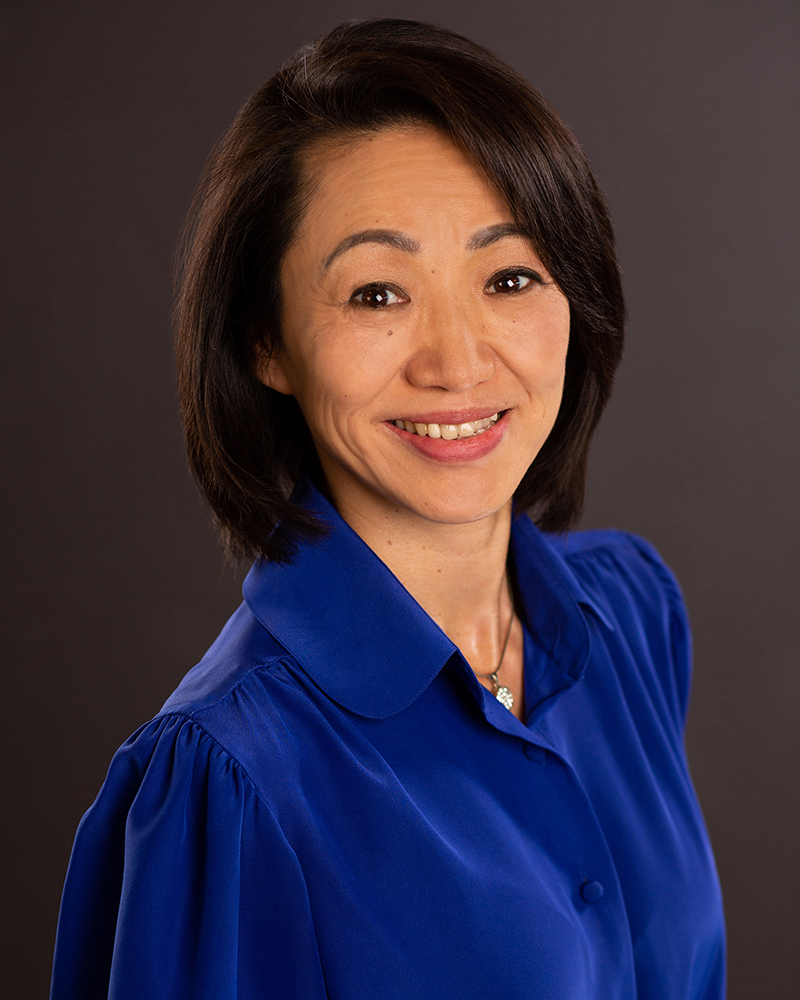 It was my first time to take professional photos. I was so nervous at first tho. Chelsea was so nice. I could enjoy it.I had a great time. -Arisa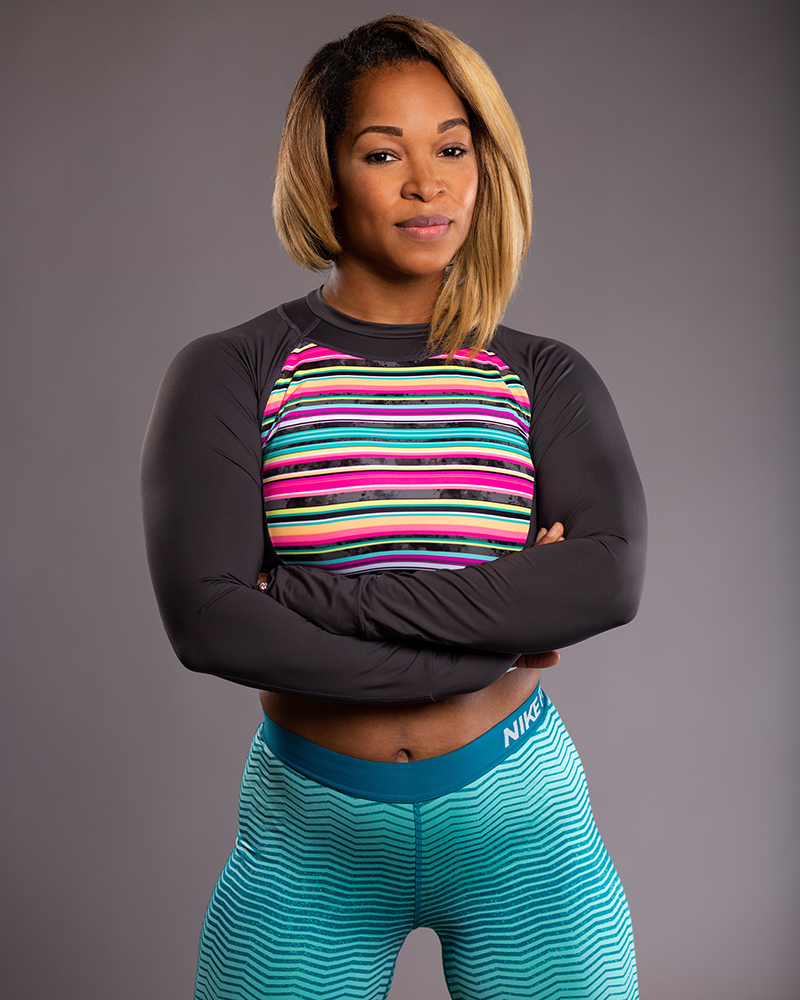 I had such a wonderful time. My only regret is getting the mini shoot. I wish I had more time with Chelsea, her energy was awesome. She definitely helped with all my posing and made me feel comfortable and confident. All my pics were amazing. -Nikia