collections starting at $109
Family Session Details
Chelsea V loves working with people of all ages and creating a comfortable environment for everyone. Capture a special moment in your family's life, give a gift, or update your family photo. Chelsea welcomes you to come for portraits in studio or on location. Family sessions are held at La Jolla Shores, Balboa Park, or Rancho Penasquitos. Studio sessions are held 9810 Scripps Lake Dr Suite G, San Diego, CA 92131 (park in 8-12). Call 858-952-8323 for more information.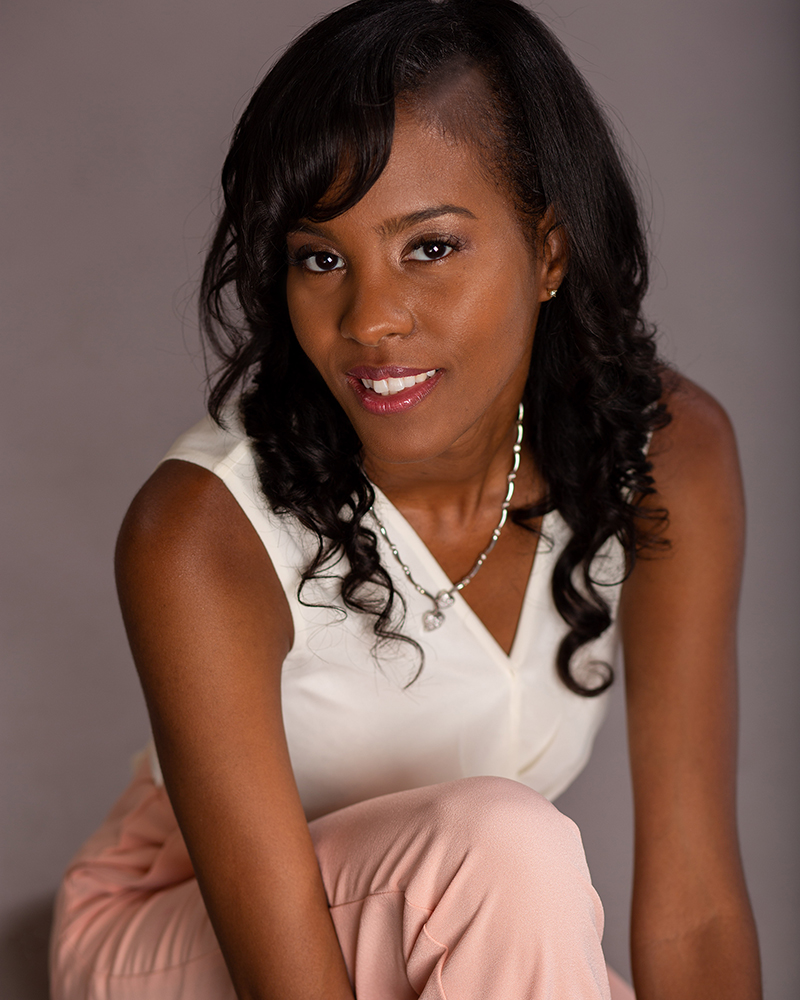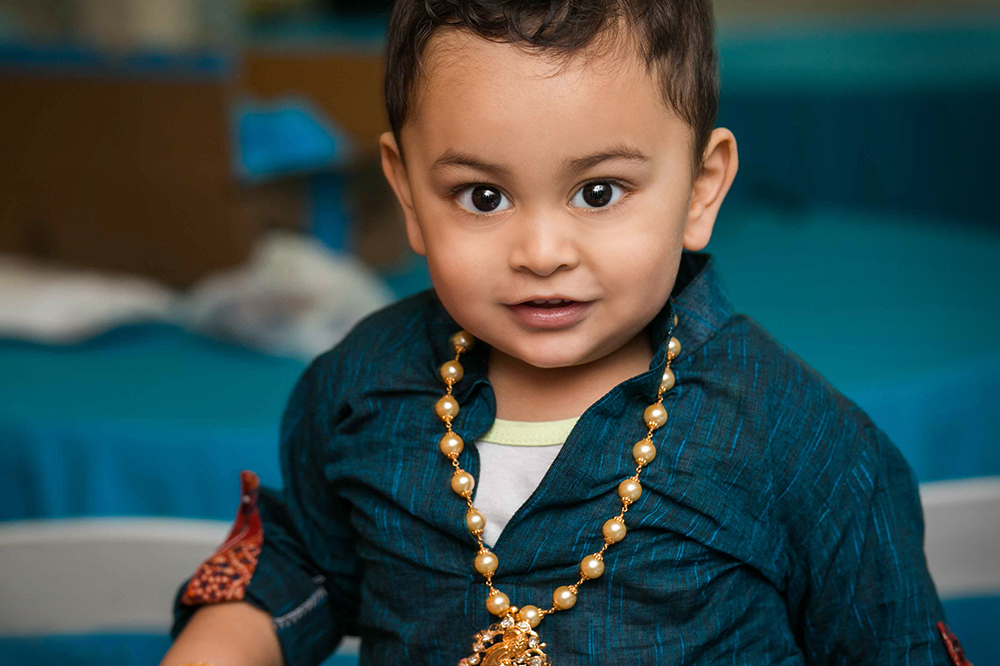 New Client Special
Welcoming new clients with a gift of $50 toward her or his first purchase.
*Cannot be combined with any other offers. Mention how you found Chelsea V Photography.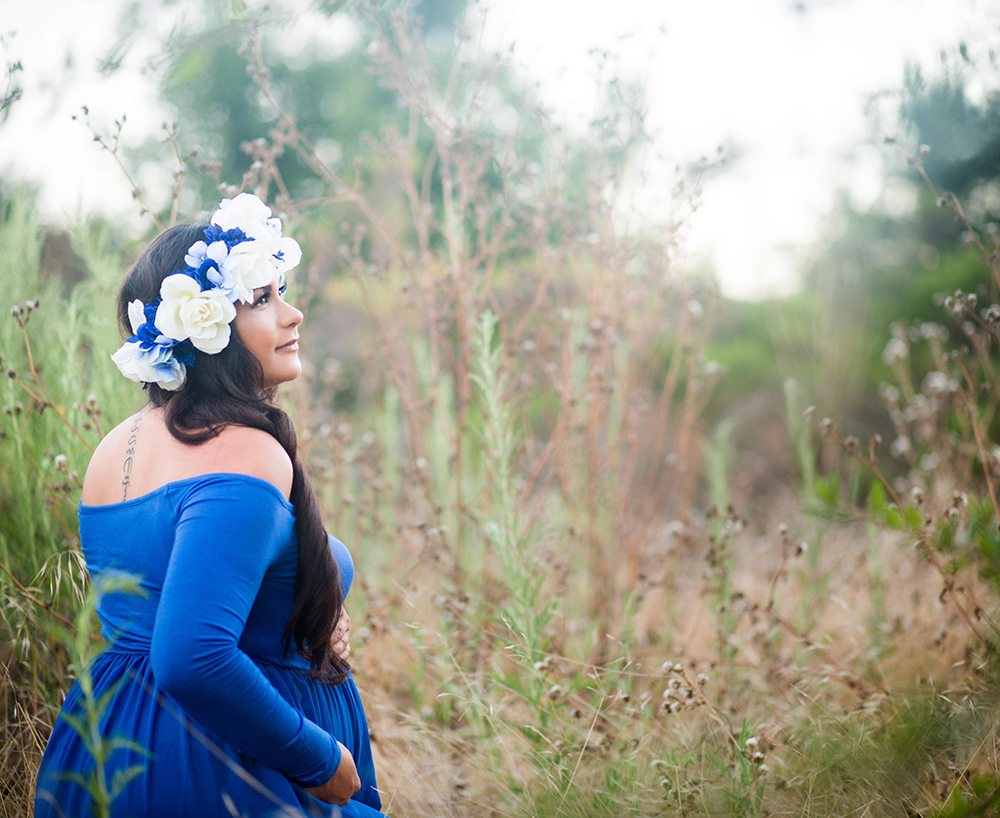 Free Digital Delivery. Tax included in pricing. All prints are high quality archival paper & ink, UV resistant, waterproof, & satisfaction guaranteed. $10 S&H for print orders.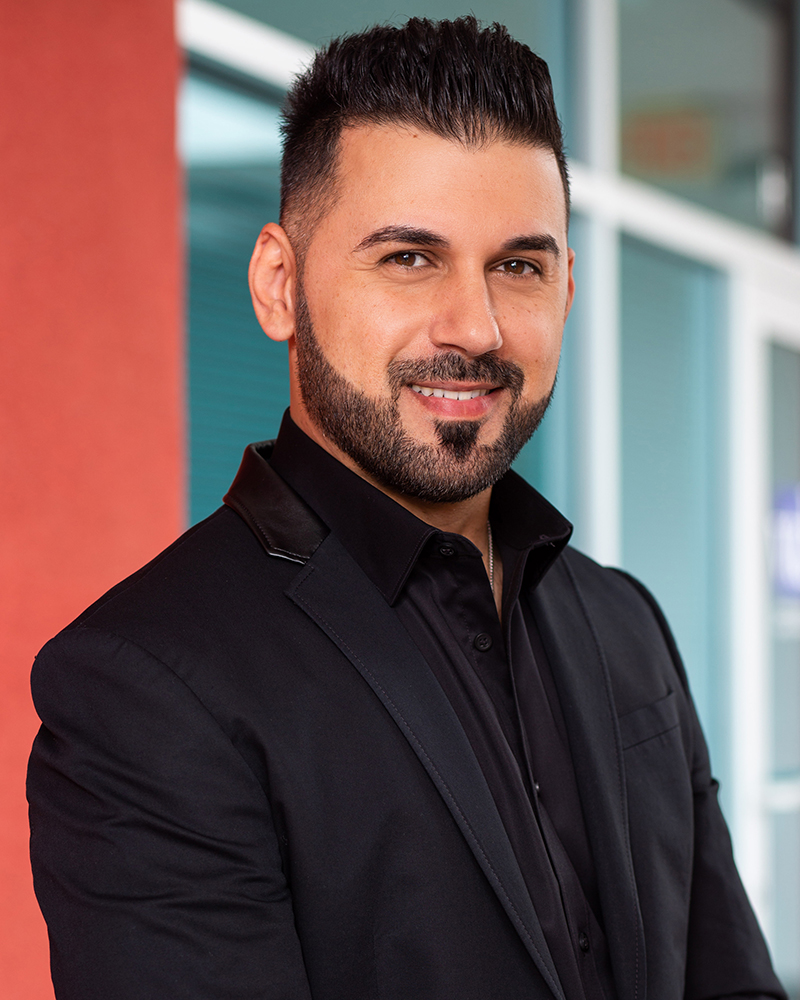 Just wanted to say that Chelsea is an amazing photographer and a great person very professional and I am very happy that I chose her to do my photo session for my real estate business. -Ivan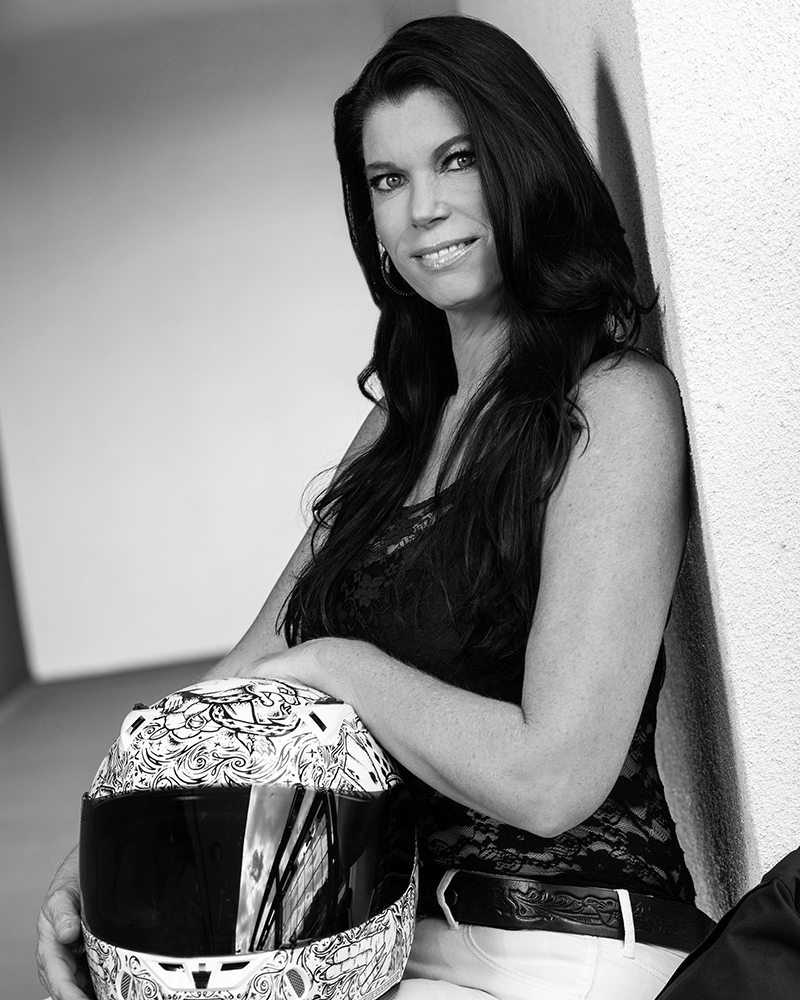 Chelsea was very professional and provided great instruction… She had digital proofs ready very quickly, and the pictures are amazing. Highly recommend. -Kristin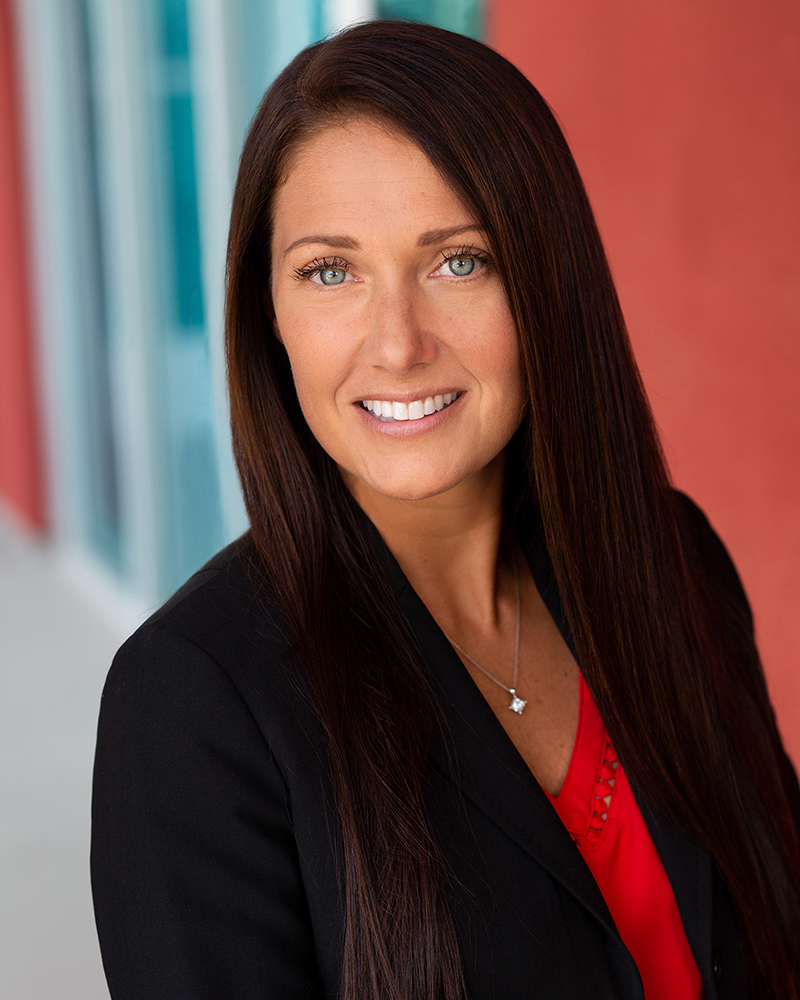 Such a good experience. I needed pics ASAP and Chelsea not only squeezed me in the next day, but delivered high-quality pictures just a couple hours after my session. -Amy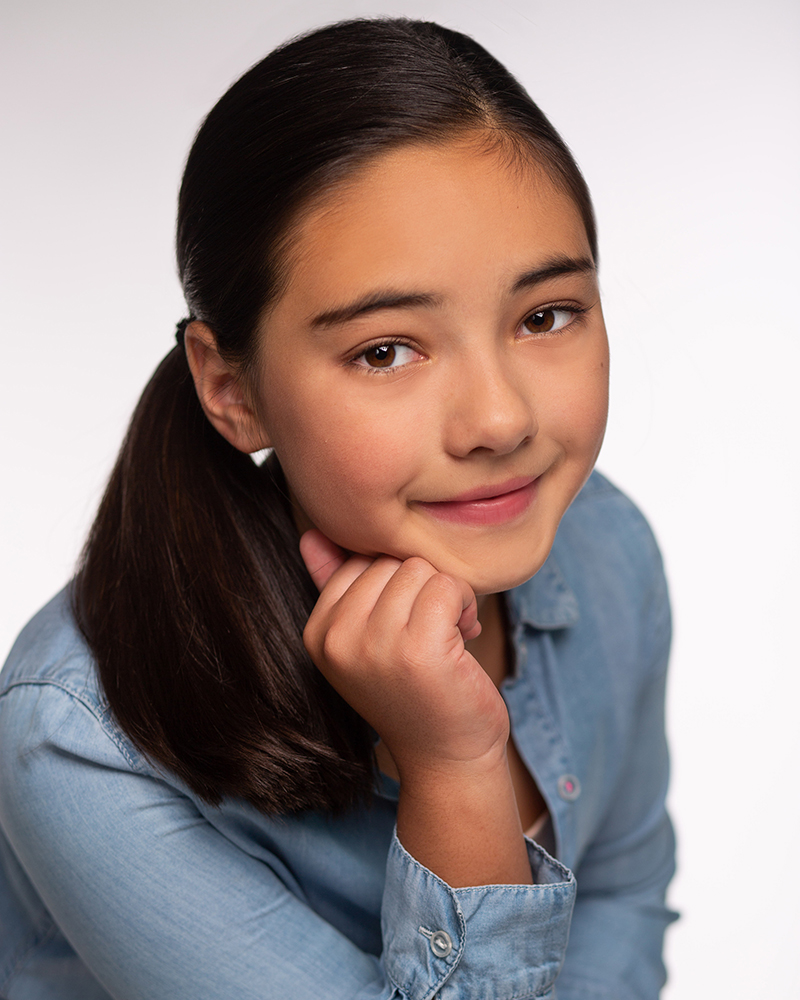 Chelsea was a pleasure to work with. She's patience and worked well with my daughter. She also understood exactly what we needed. She's highly recommended! Thank you, Chelsea 🙂 -Antoinette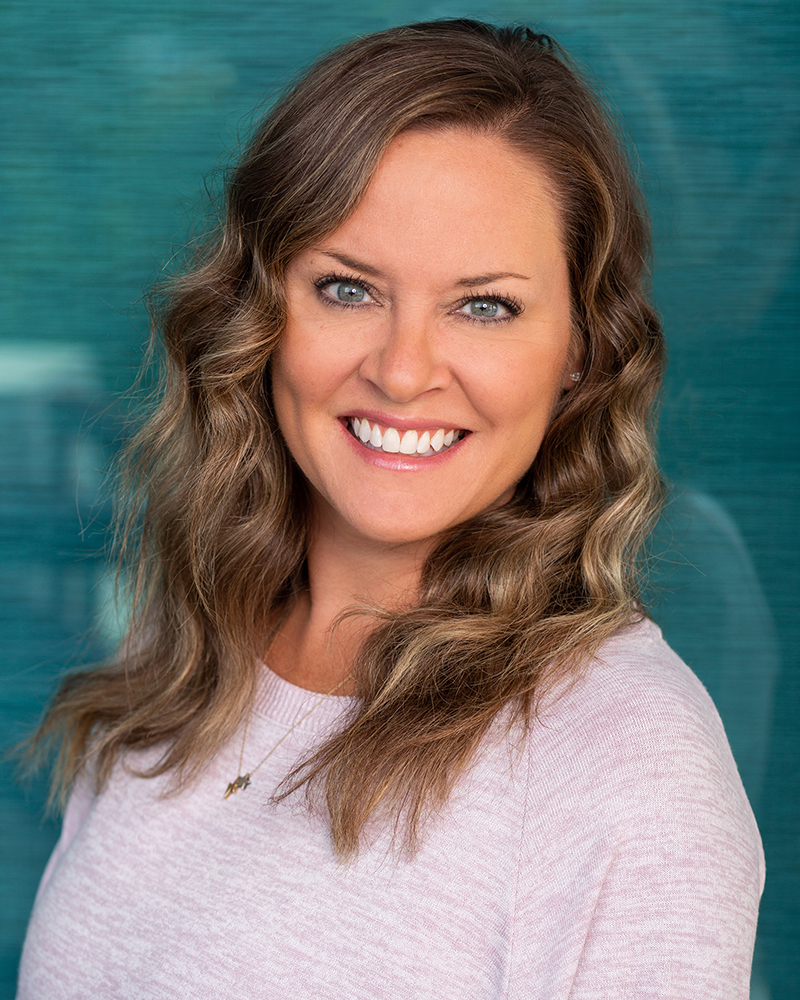 Chelsea was awesome. She was early to the appointment, very professional, gave great direction and super easy to work with. I would definitely recommend her! -Carly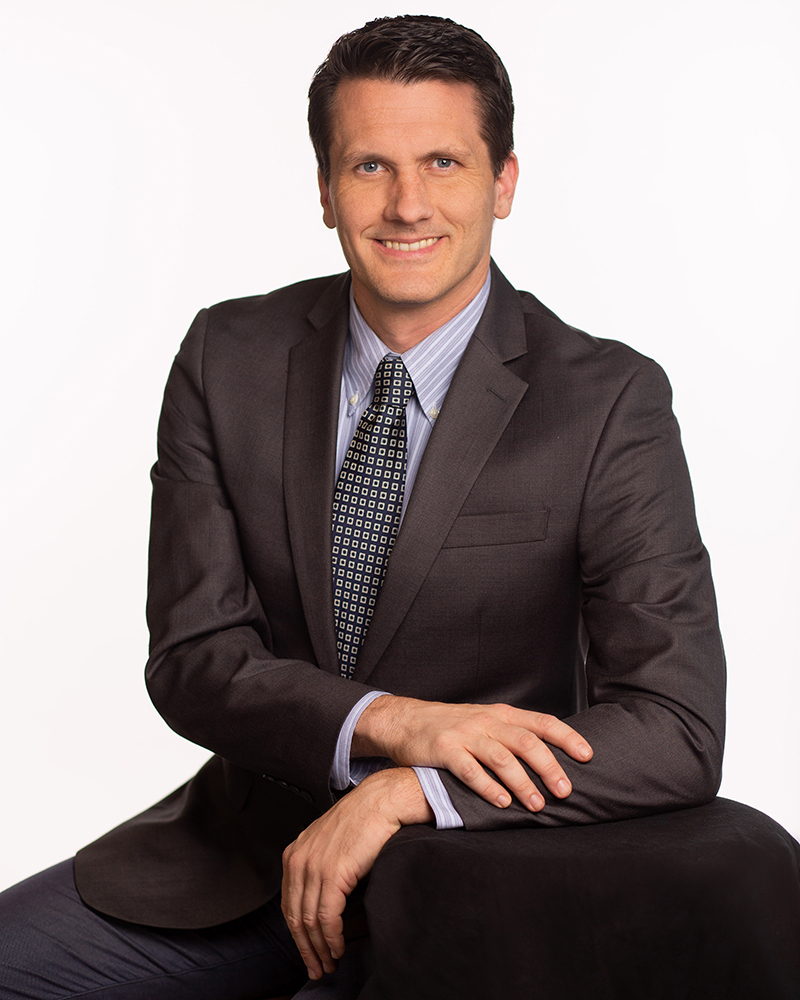 Chelsea is very helpful, talented, and skilled with the camera, the studio, and photo editing. She knows what she's doing. I couldn't be happier with the results! -George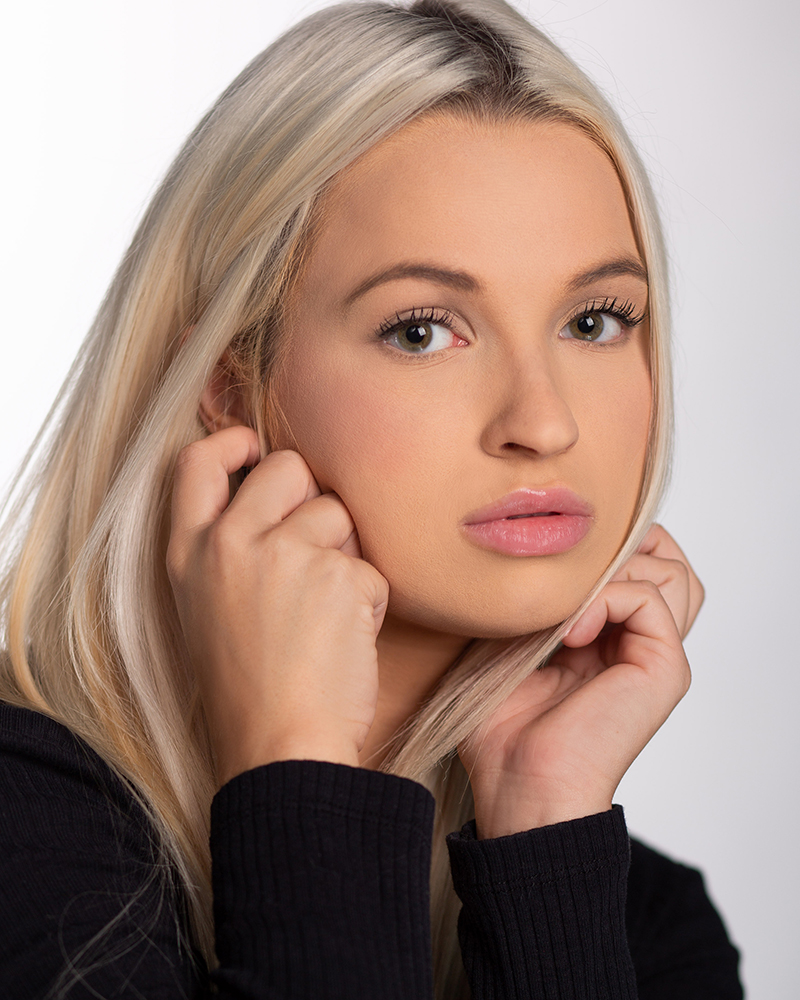 EVERYONE should use Chelsea for all their Photography needs. She is so talented. Your photos will look amazing. Definitely will go to her anytime I need photos she is a GEM!!! Thanks Chelsea! -Ally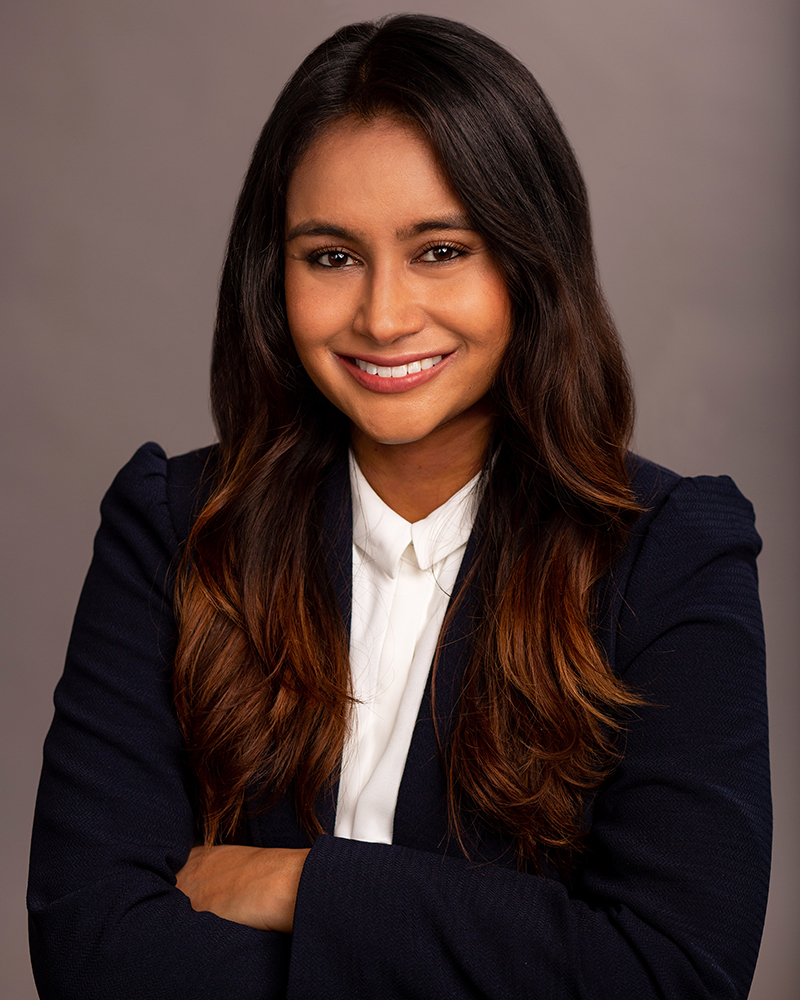 Highly recommend! Chelsea has over 10 years of experience and really knows what she's doing when it comes to getting the best shot possible! -Chris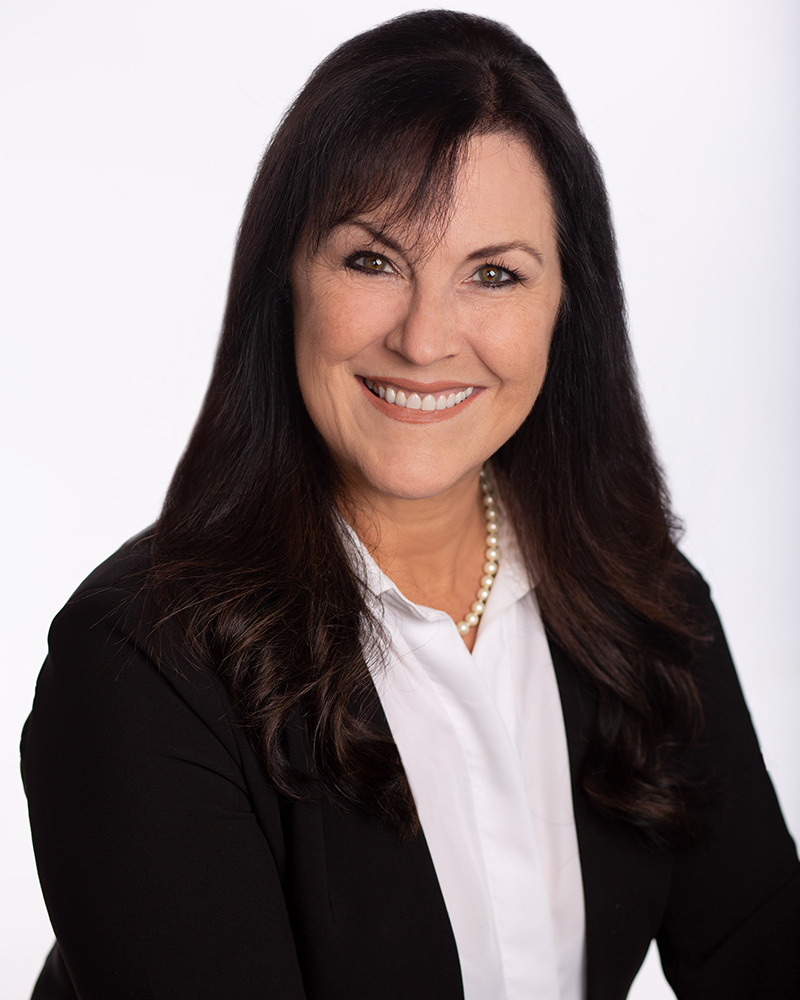 Chelsea was fantastic! She is very professional and I absolutely love the professional business photos that she took. I would definitely use her again! -Joset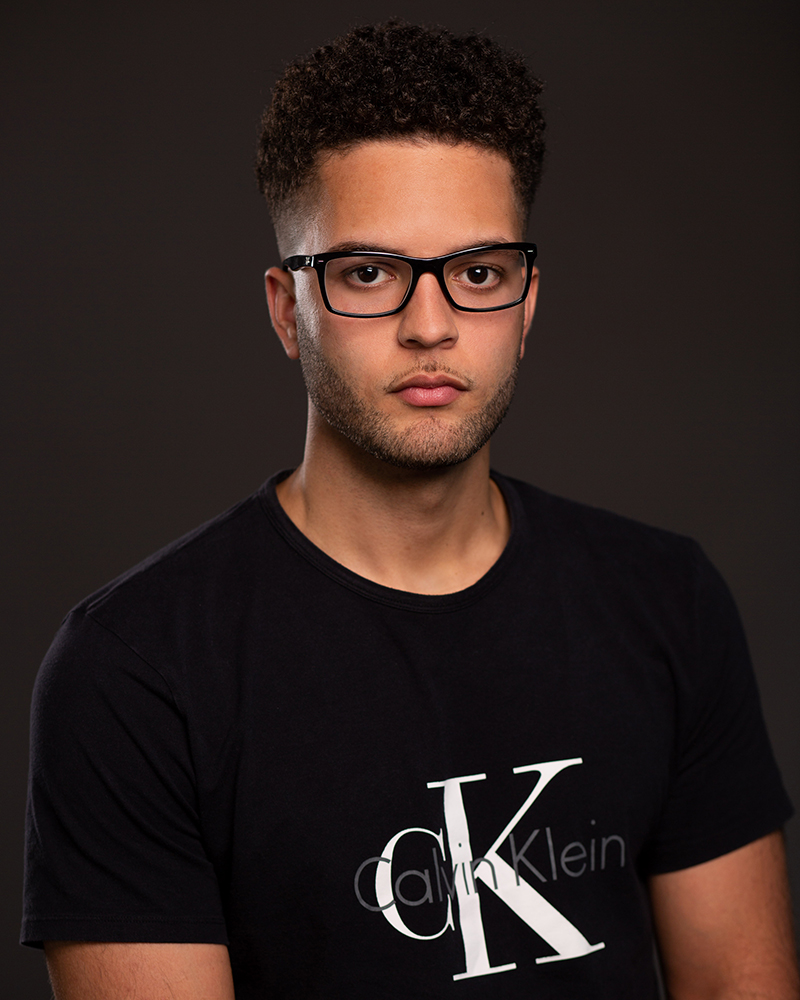 She has very good customer service skills and her studio was nice. Pictures came out good. Will be going back. -Adam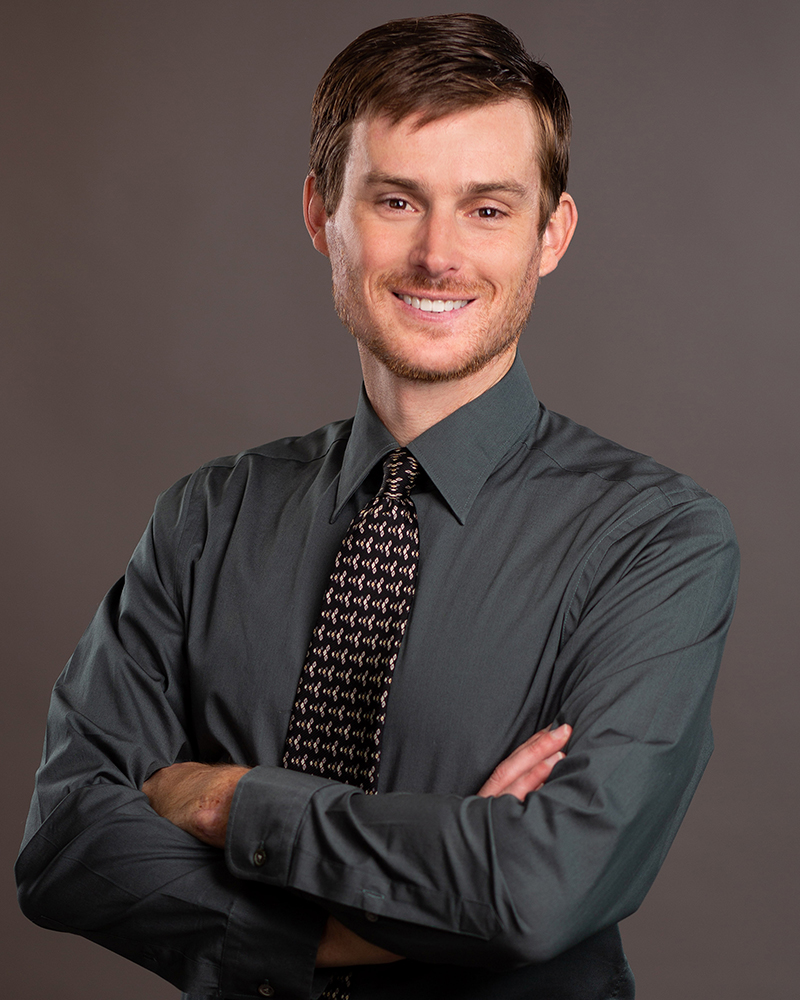 Excellent. Chelsea is a professional in every respect. Her keen eye helped me pic the best shots for my resume. Thank you Chelsea! -Brandon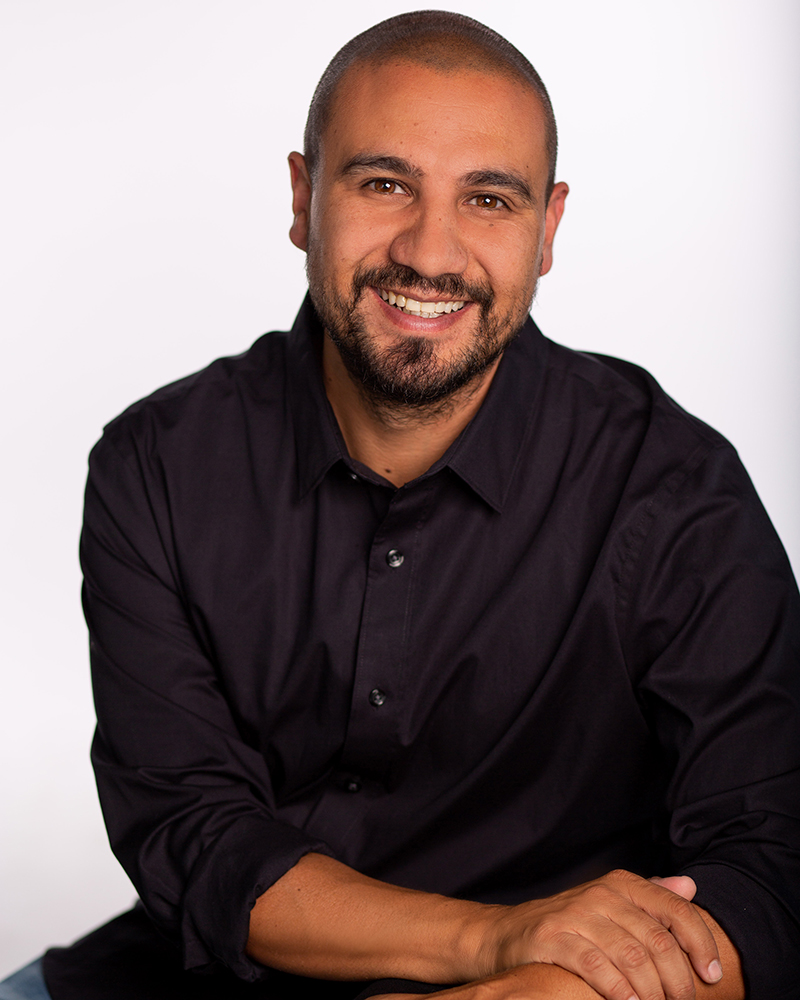 Chelsea is awesome!!!! Had the best experience with her. I would recommend to any and everybody. Can't wait to go back to her a second time. Thanks again Chelsea!!! -Rolando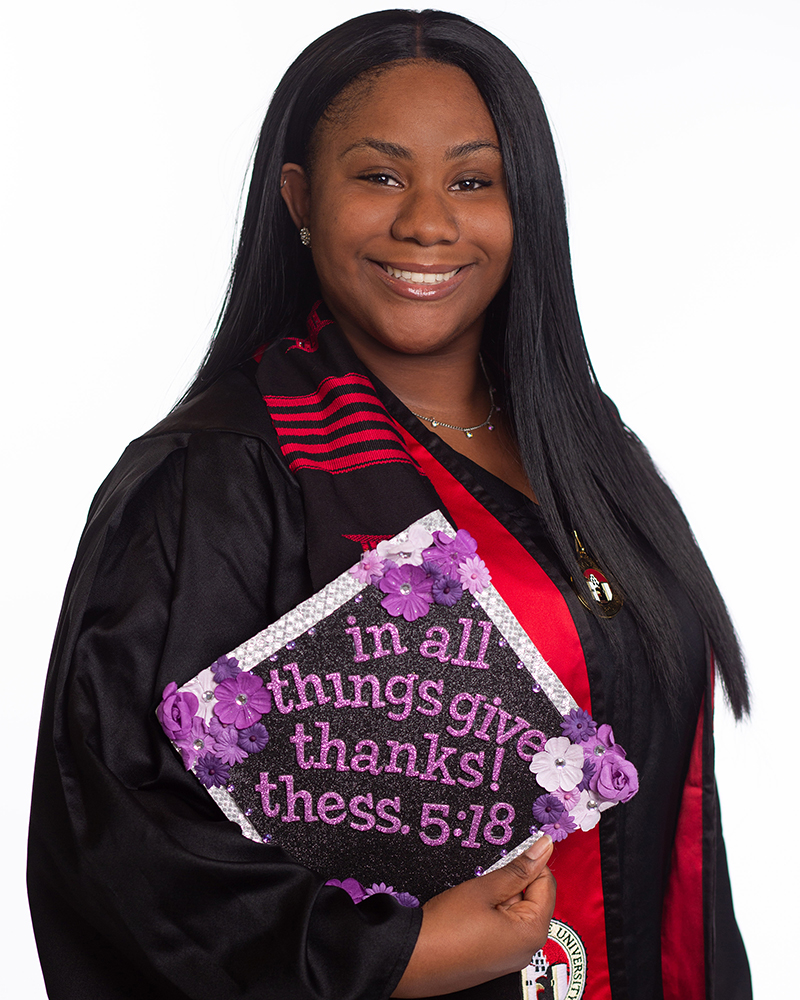 She is Soo nice!! -Ebony, Class of 2018 SDSU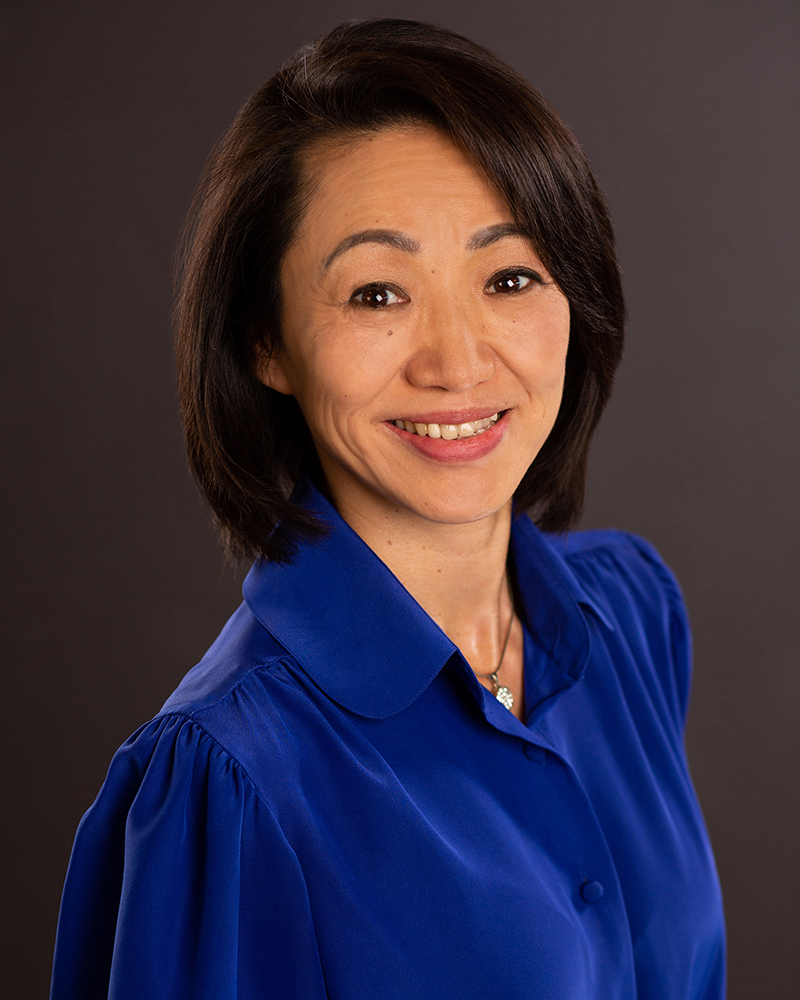 It was my first time to take professional photos. I was so nervous at first tho. Chelsea was so nice. I could enjoy it.I had a great time. -Arisa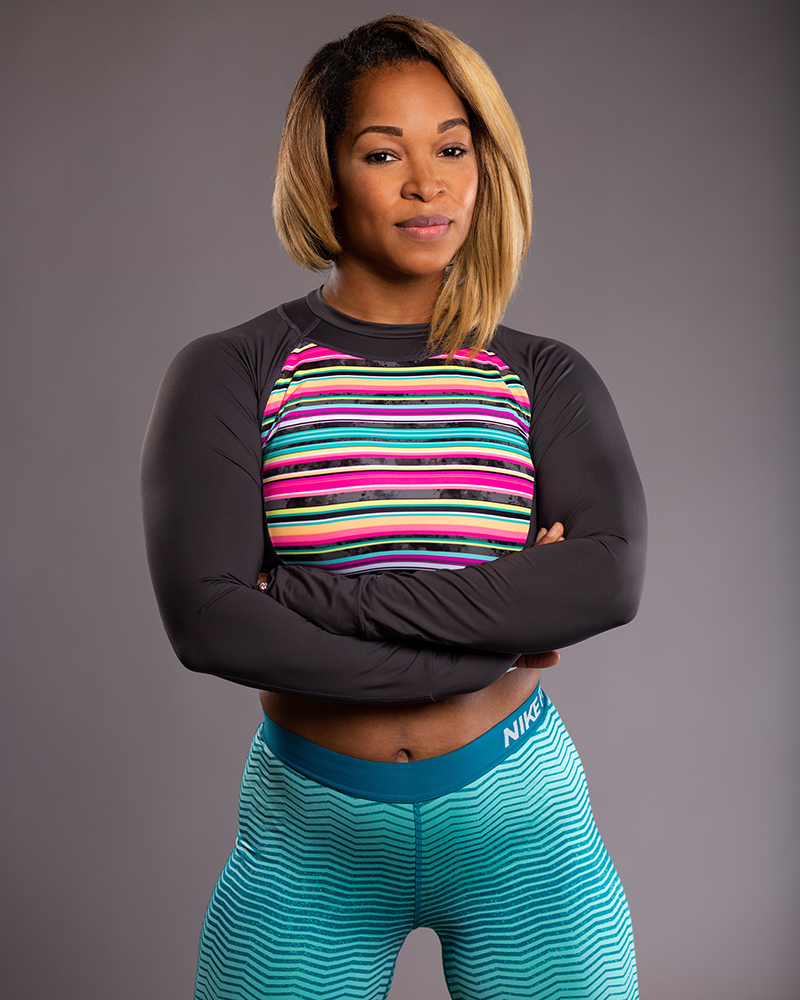 I had such a wonderful time. My only regret is getting the mini shoot. I wish I had more time with Chelsea, her energy was awesome. She definitely helped with all my posing and made me feel comfortable and confident. All my pics were amazing. -Nikia