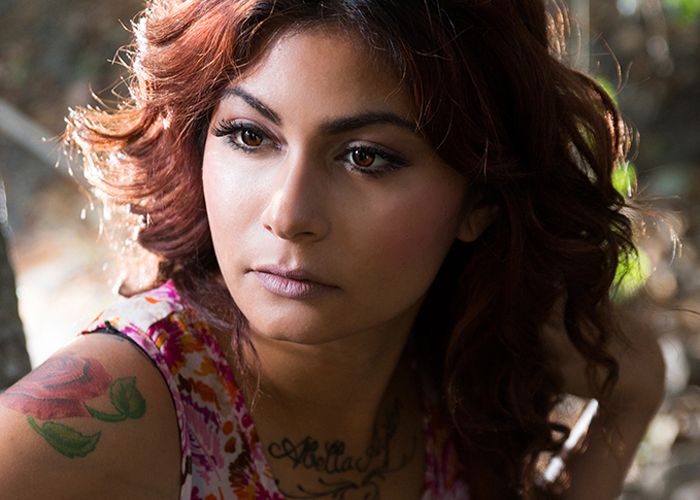 Outdoor or Studio
Picking outdoor or studio can completely change the look of your image. Most photographers shoot outside with natural light. Studio photographers use specialized lighting and modifiers to create a clean controlled look. Some photographers combine both flash studio lighting and natural light. I originally was trained with studio lighting and combined these skills with natural light. Either style can get you beautiful pictures, so how to you chose which style fits you?
Studio
Indoor images taken with specialized lighting and modifiers on a background or set.
Studio style photography will give a very clean look. The photographer has control over the lighting elements with gear such as soft-boxes, grid-spots, reflectors, and backgrounds. This type of lighting often requires a lot of practice and study. I recommend studio lighting for resumes, head shots, family photos, or anyone looking for a very clean, professional look.
Natural Light
Outdoor images taken in completely natural light in different locations such as beach, city, or trails.
Many photographers shoot with purely natural light. Natural light is a great way to get a very soft look. Of course, this style of lighting is subject to weather and location. This style still requires know how and plenty of skill despite a more simple set up. I recommend natural lighting for engagements, family, Linkedin, or anyone looking for a soft, natural look.
Combination
Combining both natural light with studio elements by adding highlights or fill light to bring out a more compelling image.
Mastering both natural light and studio light allows a photographer many style options. Using mobile lighting and modifiers, a photographer balances the ambient light with flash. This is a great way to get something with a clean, vivid look outside. I highly recommend this style for any type of portraits and often use this style in my own work.
Points to Consider
What do you want in your end product? Do you want something clean and simple or something more natural? What are you using these images for? Sending it to family, a job, an agency, or posting online? Look at what others have done or ask your photographer for suggestions.
Share photo ideas with your photographer such as Pinterest or other works you've seen.
Be sure to check a photographer's portfolio before scheduling a sitting. Most photographers will have a very particular style. Be sure to express what style you're interested in before your session as every photographer will see composition and lighting differently.
When in doubt, let your photographer decide based on your needs.